Key Stage 3
We are delighted to have you with us in Key Stage 3 (Years 7, 8 and 9) and a particularly warm welcome to those of you who are joining us at SPC for the first time. You are in for quite an adventure…!
In Key Stage 3, our classes are: Carnival, Fiesta, Spectacular, Carousel, Jubilee, Jamboree and Parade, and they will be experiencing a wealth of captivating activities that will ensure that learning is irresistible for all of our pupils.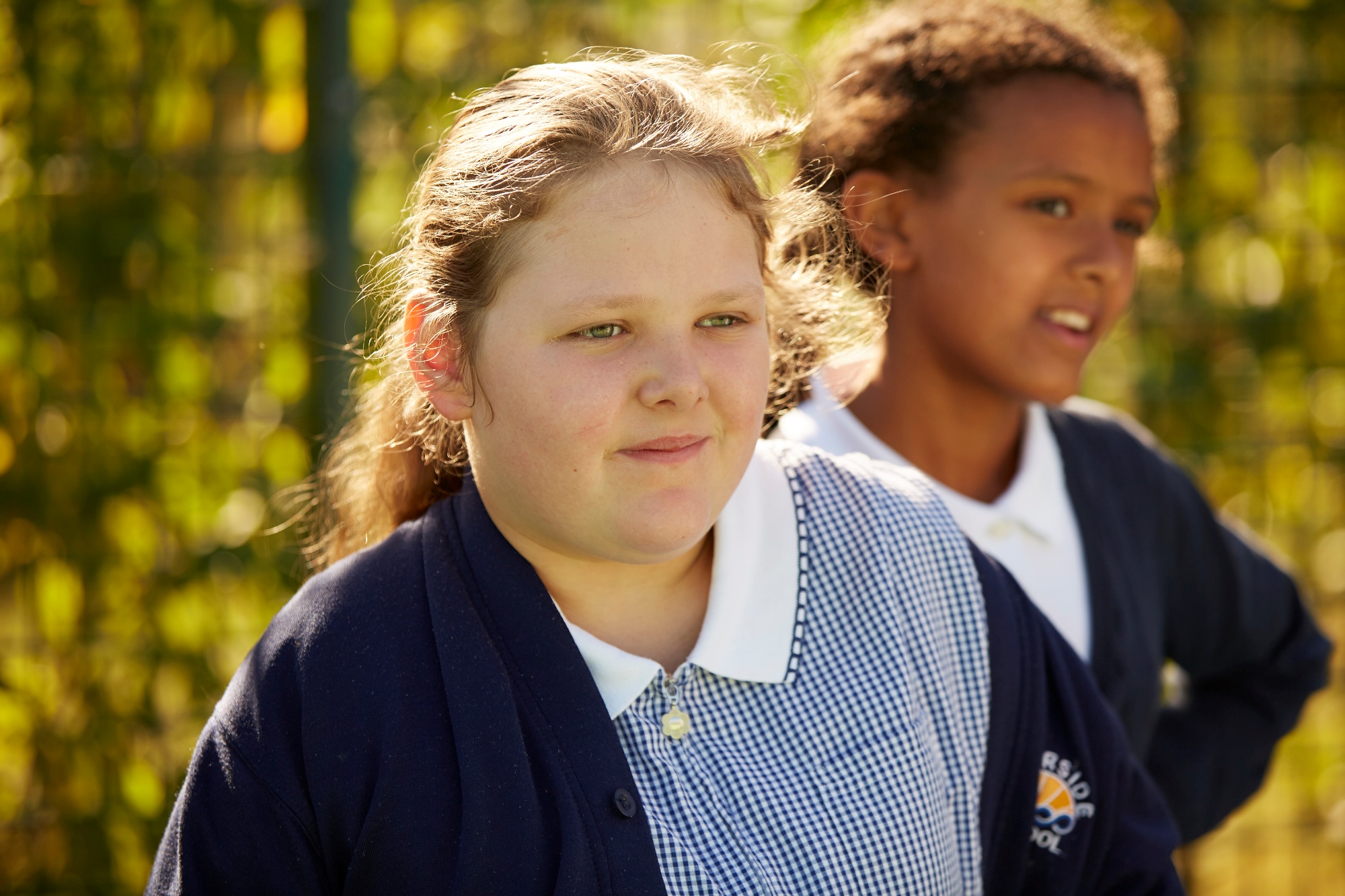 An Expressive Arts ethos will be our inspiration and creativity will be at the centre of all of our pupils' learning. We are determined that every pupil leaving our Phase will have the tools that they need to succeed in the next stage of their education and beyond. We know that the key to empowering our pupils is to enable them to develop key life and functional communication skills, to enable them to shape their environments. With that in mind, irresistible opportunities to spark communication and interaction will be created. A movement and sound-based approach will underpin our curriculum and pupils will gain and develop their confidence to Be All That They Can Be, by participating in performance.
Our staff team embrace a growth mindset and the singers, dancers, sculptors, artists, musicians, playwrights and enthusiasts amongst us, are poised to ensure that we bring our best to our brave curriculum, to ensure the best possible outcomes for every pupil.
The use of Makaton will be used to develop key communication skills. Our Wow Days will immerse our pupils in a world of wonder and, with Expressive Arts, we will devise ways to capture and record pupils' achievements, as means to taking them on to their next steps. Together we will celebrate the Wows, inspire each other and support our pupils in developing meaningful, long-lasting relationships, in the Pursuit of Happiness. We will work closely with our Health Professionals team, to enable pupils to gain a truly personalised, holistic curriculum.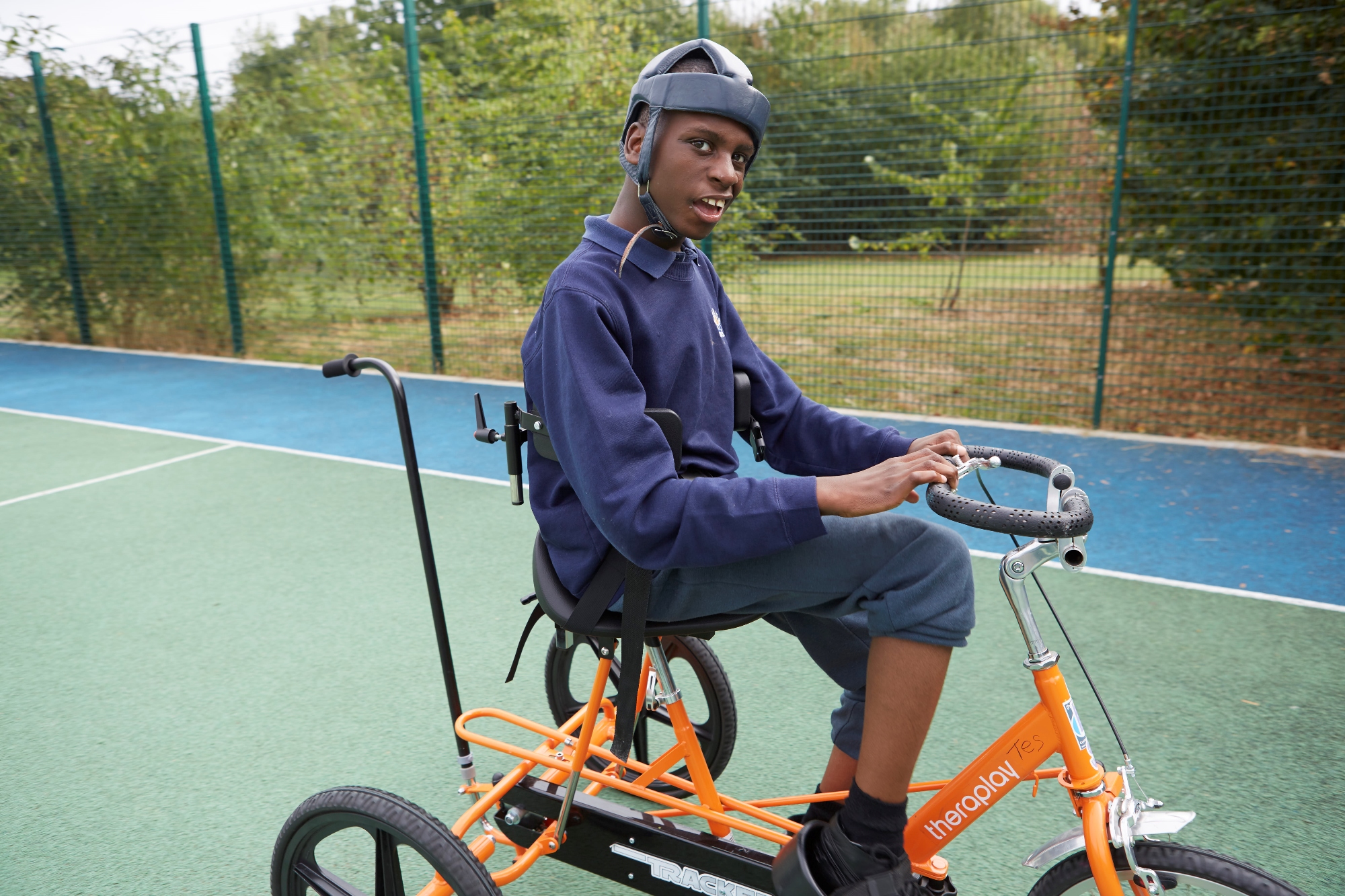 Put simply, we will tirelessly seek every opportunity to enrich our pupils' lives and support their achievements by singing our hearts out, dancing like no one's watching and interacting like nothing else matters. We are thrilled that you are on this journey with us and look forward to working closely with you, to enable your child to flourish.

We are very much looking forward to bringing our best for your inspiring children.
Kerry Reed
Assistant Headteacher