Work and Community Experience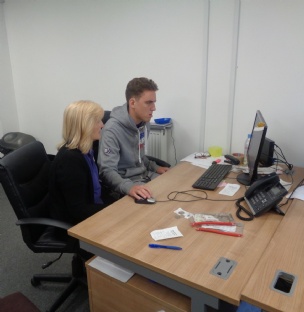 If you are able to offer or know anyone who could provide opportunity for our pupils to gain valuable experience, we would love to hear from you. Our Work and Community Experience Week will be during the week commencing Monday 6th May 2019.
All pupils within Key Stage 4 and 5 will take part and all pupils will be supported by a member of staff.
CLICK HERE for further information.