Sponsorship & Business Links
We are very grateful for the regular support that is provided both through donations and by attendance at school events and would like to thank:
The Rotary Clubs of Orpington & Wuppertal with a Global Grant from The Rotary Foundation. Supported by The Rotary Clubs of Beckenham, Bromley-Bickley, Catford, Chislehurst, Langley Park, Maubeuge & Orpington Crofton.
Country Choice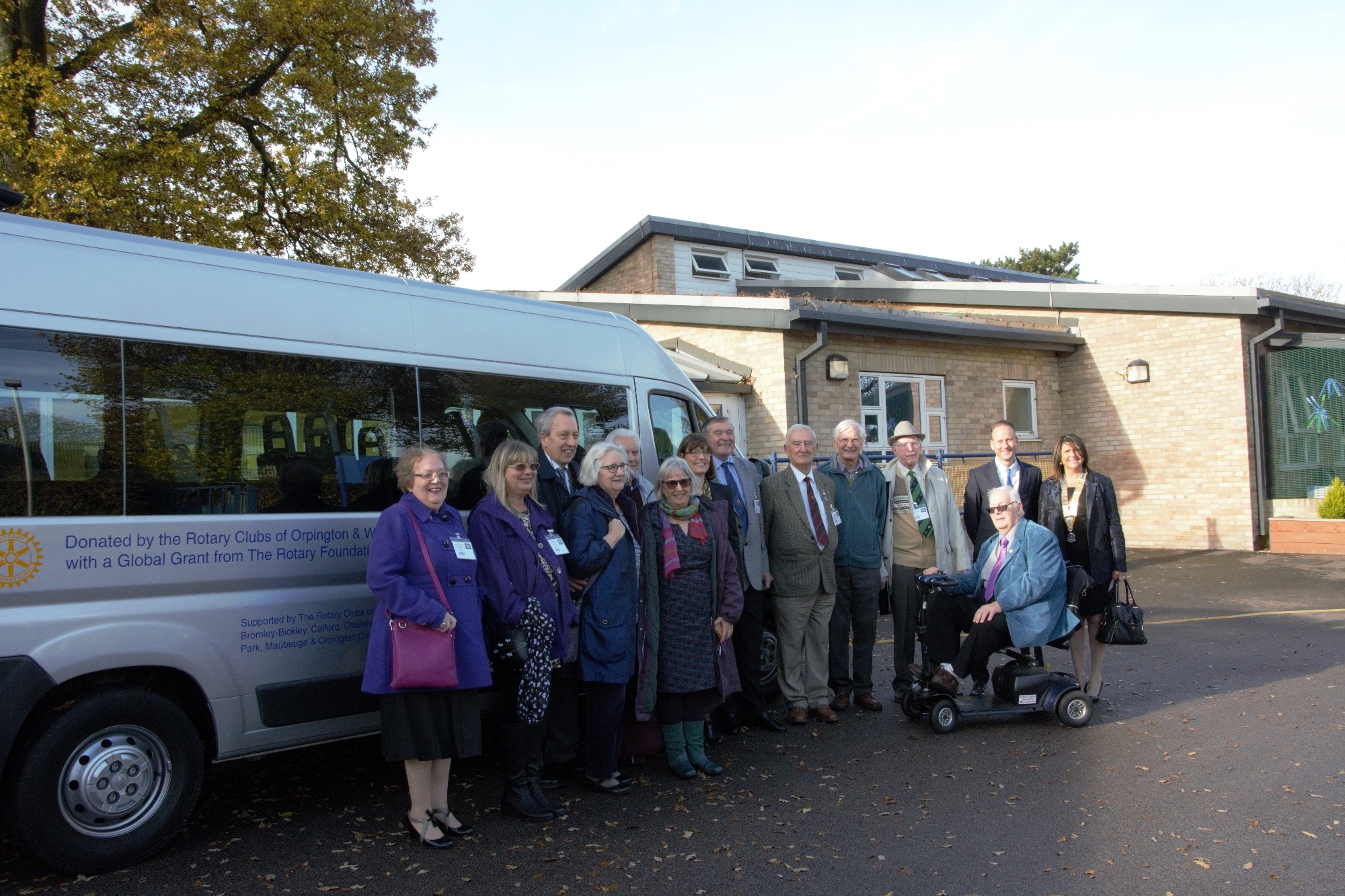 KeepMe
Nomura
OCS
Bellway Homes
Sainsbury
Tesco Local
Wooden Spoon
O2e
Through the generous support of these organisation we have been able to provide resources , equipment and experiences that would not otherwise have been possible.