Pupil Voice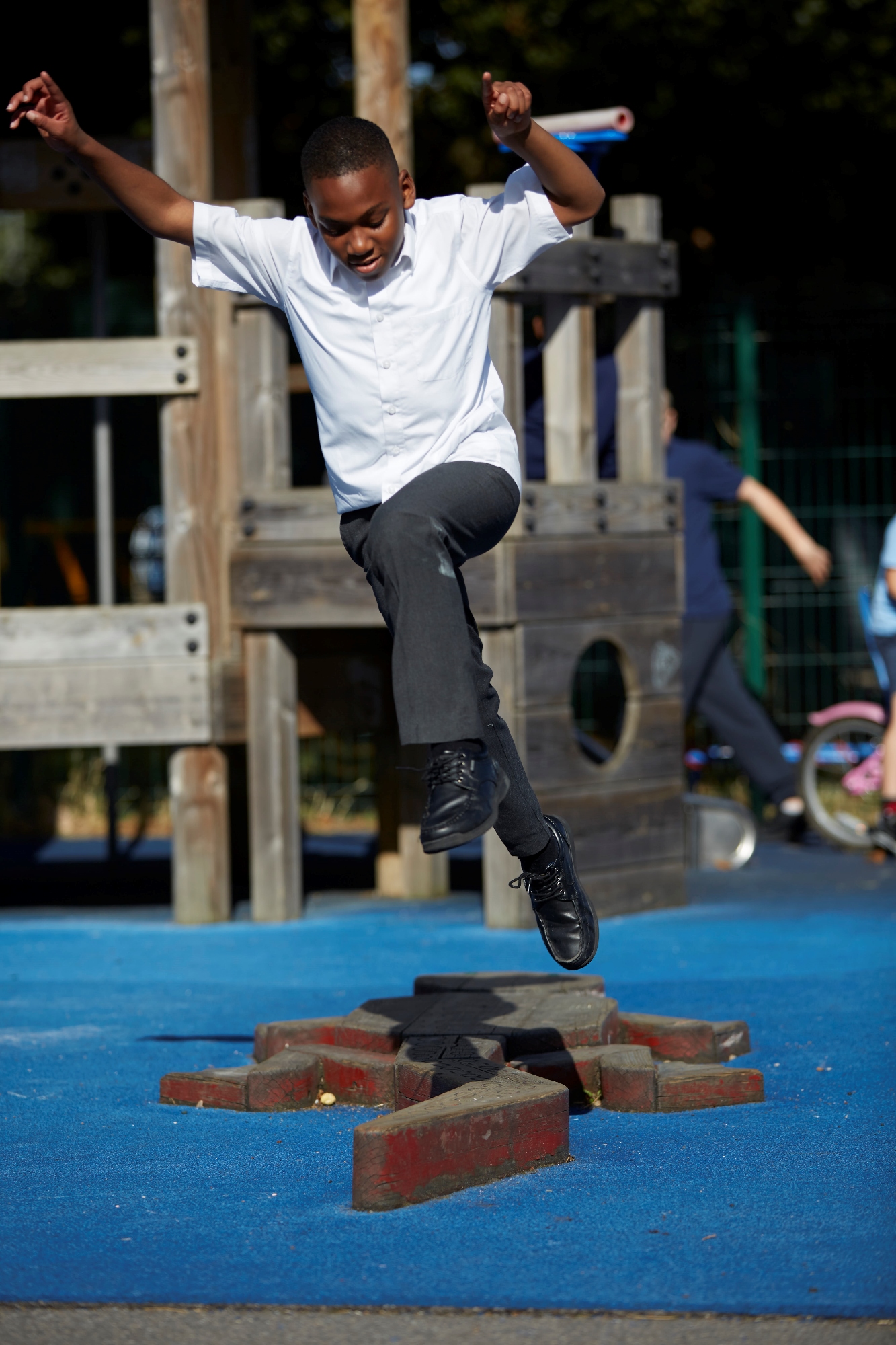 We want our pupils to look forward to coming into school every morning, brimming with excitement about the day ahead. We aim to make learning irresistible and bring a sense of awe and wonder into the classroom and beyond. Our small classes enable us to get to know your child in great depth and we pride ourselves on the bonds and relationships that form both between pupils and staff, and between the pupils themselves.
We understand that for many families, developing their child's communication skills is a top priority and we are passionate about helping our pupils find their voices in ways that may have been previously unavailable to them. This may be through speech; signing; visual support systems and other communication aids.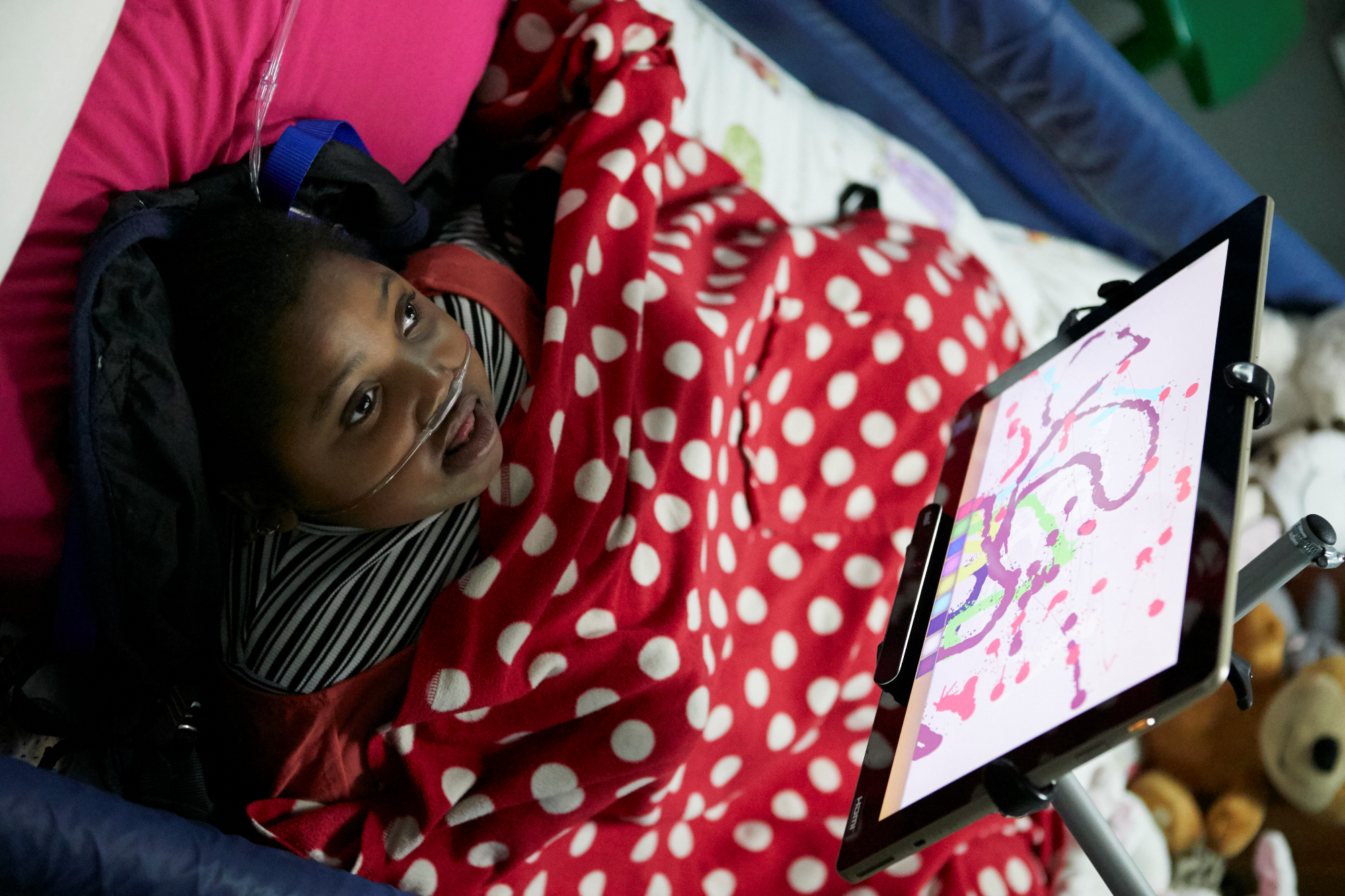 With developing technologies come exciting opportunities and we embrace innovative approaches in order to provide your children with the means to communicate what really matters to them.
We truly value and always listen to our pupils' voices and we want them to be able to make choices and exercise control over their own lives. On an individual basis, pupils determine elements of their curriculum and at a whole-school level, we act upon decisions made by our representative school council. We encourage our pupils to advocate on behalf of others as well as themselves and a range of buddy systems are in place to strengthen the sense of community across the school.
Riverside's Pupil Voice Group takes a two pronged approach with 'in house' projects for some focus groups and then community (and wider) projects for other groups.
Focus groups vary in size and are very much led by the projects. Pupils most appropriate to each project are asked to join a focus group, enabling a wide range of pupils to voice their opinion over time. Some groups contain representatives from all cohorts; others contain advocates who can voice the opinions and thoughts of their peers. When playing an advocate role pupils are supported to seek the opinion of their peers in order to take them to meetings. See attachment below to view the group's Action Plan.