Primary Phase
We are already making plans to ensure that this is the best year yet for our Primary Phase at Riverside St Paul's Cray.
We will be starting the year with 10 classes; Zebras, Hippos, Penguins, Leopards, Elephants, Turtles, Koalas, Giraffes, Pandas and Tigers. We are looking forward to welcoming five new four year olds to our youngest classes, and eight new pupils in different year groups. We feel very lucky and excited to open our doors and hearts to them all in a matter of weeks. Amy Skelton will continue in her role as Primary Phase Leader and Charlotte Williams will be continuing as Assistant Headteacher with Primary responsibility.
From your child's first days with us, until they leave the Primary Phase, we would love you to be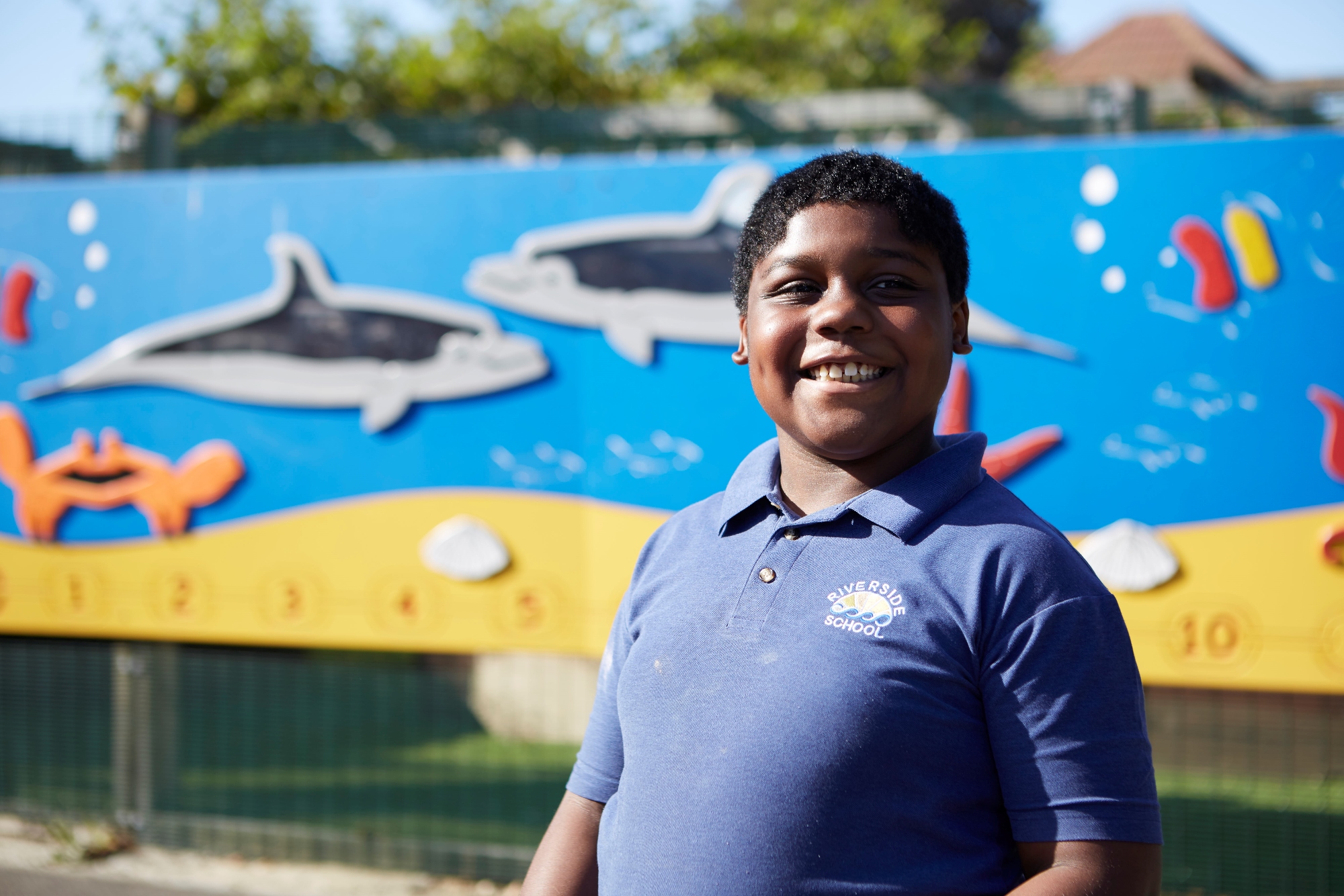 involved in their learning journey. We are firmly committed to working in partnership with you, to learn from one another and to ensure your child can Be All That They Can Be. We will always work on the things that really matter to yourselves and your child, the things that will truly make a difference to your lives. There will be specific times of the year when we discuss your hopes and aspirations for your child and these will shape the writing of your child's Personalised Learning Plan (PLP). Outside of these times, please keep sharing your successes and let us know about the things that really matter to you and your child, so that we can work together at all times. As well as your relationship with your child's class teacher, feedback suggests that the relationship between you and your Key Support TA is highly valued.
We believe the Early Years are such an important and informative time and we place a real focus on learning through play and learning outside the classroom. Enabling our pupils to experience their wider environment is something that we really value within the Primary Phase and we place a great emphasis on this in every Primary class, ensuring the experiences are personalised and match the needs of your individual children. Within our school grounds and facilities, we provide opportunities for learning to take place in many different environments including the sensory garden, poly tunnel, iCab, mobile library bus, Riverside Café, musical trail and various sensory rooms. Learning outside the classroom also occurs further afield where the focus may be on being an active member of the wider community, meeting new people, ordering food in a café, taking out a book from the library, playing alongside peers in the park or learning important skills for life at Woodlodge life skills centre.
Each half term we will be working on a topic carefully selected from the International Primary Curriculum. We will use the topic as a starting point and create lots of Primary whole school events and assemblies.
Thank you for entrusting us with your children, we might just have the best jobs in the world!
Best wishes,
Charlotte Williams - Assistant Headteacher