Podcasts and Talks
How to Get Serious About Diversity and Inclusion in The Workplace. In this TEDtalk, Janet Stovall explains why single-mindedness can sometimes be a good thing in helping us to accomplish positive change.
Want a More Just World? Be an Unlikely Ally. Nita Mosby Tyler speaks about why allies are important in the fight for equality in this TEDtalk.
I Can't Be Racist. Psychologist Dr Keon West explores racial prejudice in modern day Britain. Listen to the full episode on BBC Sounds.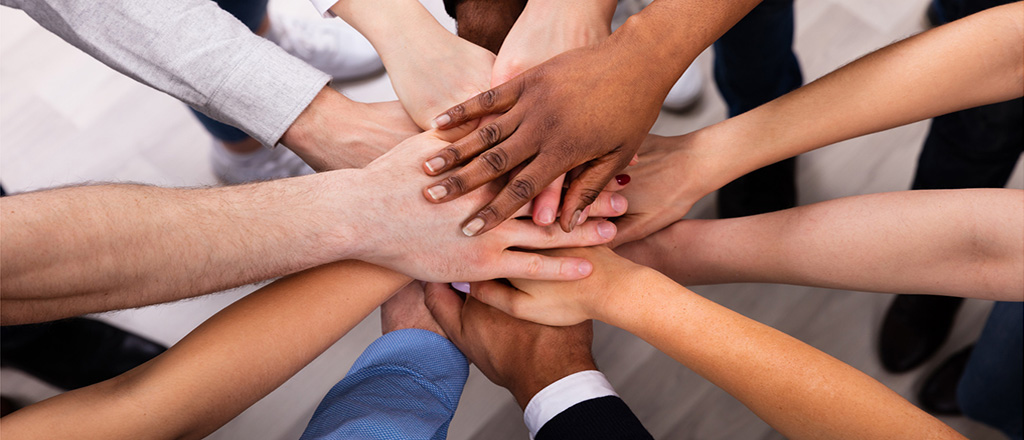 Uncomfortable Conversations with a Black Man. Emmanuel Acho has "uncomfortable conversations" on racism, social injustice and rioting. Watch the full episode below.
About Race. Author of bestselling book Why I'm No Longer Speaking to White People About Race, Reni Eddo-Lodge, speaks to guests about issues surrounding race in her podcast About Race.
A Black Man's Death is Political. Untold is a platform for sharing stories from people or groups who don't normally have a voice. Listen to the full episode on the Untold Podcast.
We all seek the same sense of Inclusion. (Invisible Disability) with Julian Maha - https://www.youtube.com/watch?v=AT0BCLl66Ww
We all have implicit biases. So what can we do about it? with Dushaw Hockett- https://www.youtube.com/watch?v=kKHSJHkPeLY
INCLUSION over Diversity with Kenyona Matthews - https://www.youtube.com/watch?v=V_v9Nd6TYt0