Performing Arts News
Family Project 2018
We need your help! As part of our Family Project this year, we would like to invite our families to contribute a very short video clip of a family member or members signing any of the following words:
Brave, Glorious, Us, Warriors
The videos below demonstrate how to sign each word.
We plan to use the videos and photos as part of a background for a live performance of our Family Project 'This Is Us' in school on 11th July 2018. The video can be filmed on your mobile phone, on a tablet or on a camera. It really is quite simple and we do hope you are able to contribute. Please ensure you film in landscape and not portrait and that you have your camera/'phone up the right way - the lens should be at the top!
We would be grateful if you could email your clip to paprojects@riverside.bromley.sch.uk entering your child's full name in the subject header by Friday 29th June 2018 in order for it to be included in our next creation.
We would also really appreciate if you could send us a family group photo by 29th June 2018.
Thank you in advance of your contributions.
Step Back In Time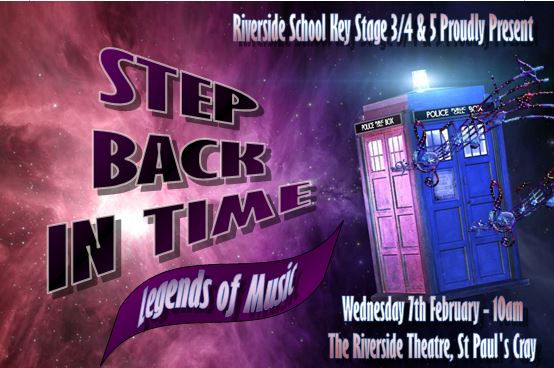 Arts Award Curriculum
In January 2018, the Key Stage 3 and Performing Arts Teams launched the new Arts Award Curriculum.
Performing Arts is a key focus for Key Stage 3 and this award will enable all pupils in this phase to gain accreditation for either the Discovery Award or Explorers Award. Through completing the award, pupils will access a varied range of Arts activities. So, from Contemporary Dance to Eye Gaze, Abstract Art to Colourscape, musical medleys to Street Dance, we very much look forward to celebrating our pupils achievements with you. Watch this space for how you can get involved in our Expressive Arts initiatives.
Primary Christmas Shows
We are very excited to annouce dates for the Primary SPC and Primary Beckenham Christmas productions. Both events will be performed at Riverside St Paul's Cray. See flyers below for further details: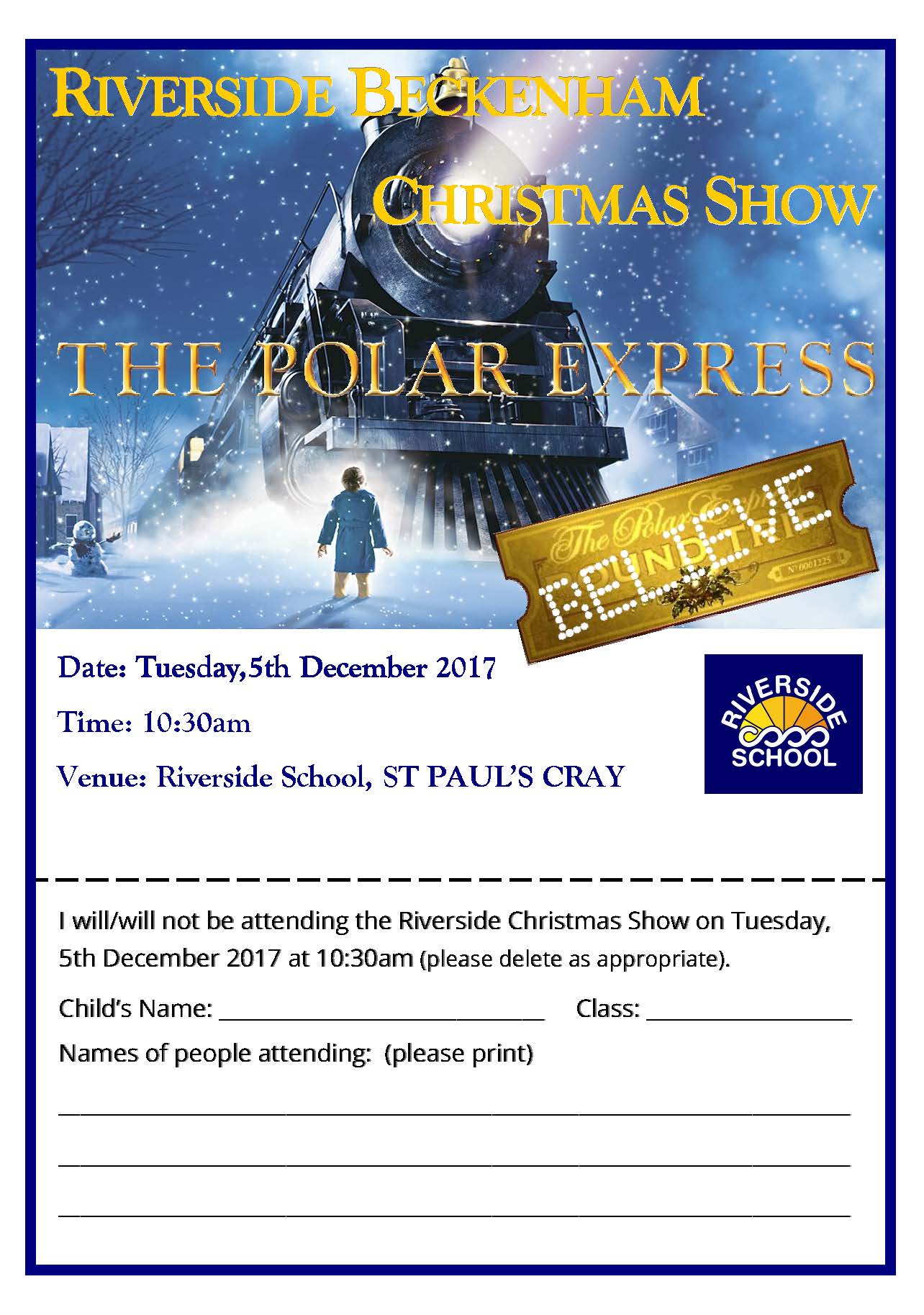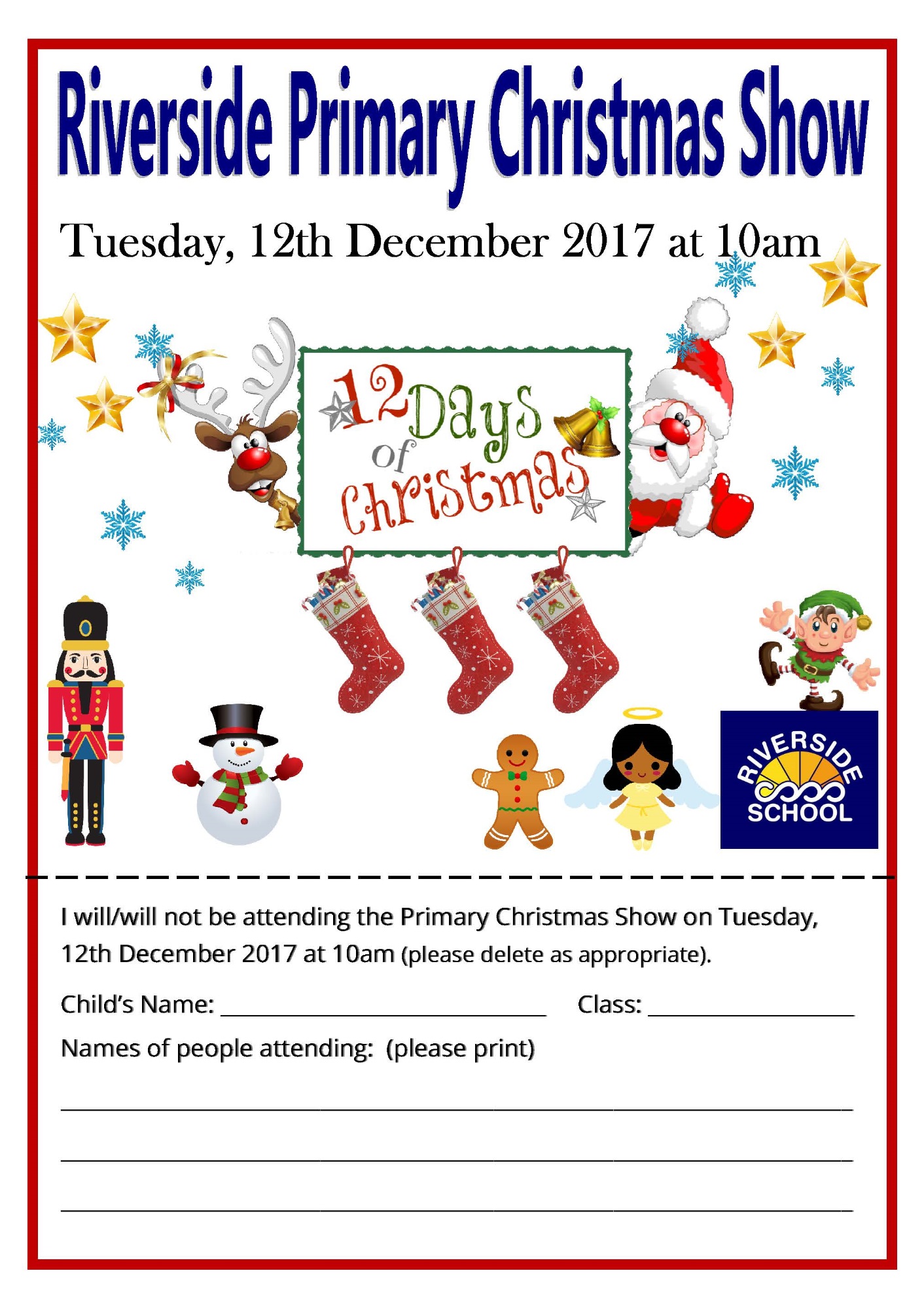 Family Project: We Need Your Help!
As part of our Family Project this year, we are putting together a Family Photo Album and would like to invite our pupils' families to send us two very short video clips and a photo to support our creation.
We would like you to send the following:
One 5 second video clip of a hug - sample below

One 5 second video clip of someone in your family doing the Makaton sign for 'Wonder'
One family photo of a special moment you are happy to share
Click HERE for full information on what we need. We hope as many families as possible can contribute.
Coming Soon!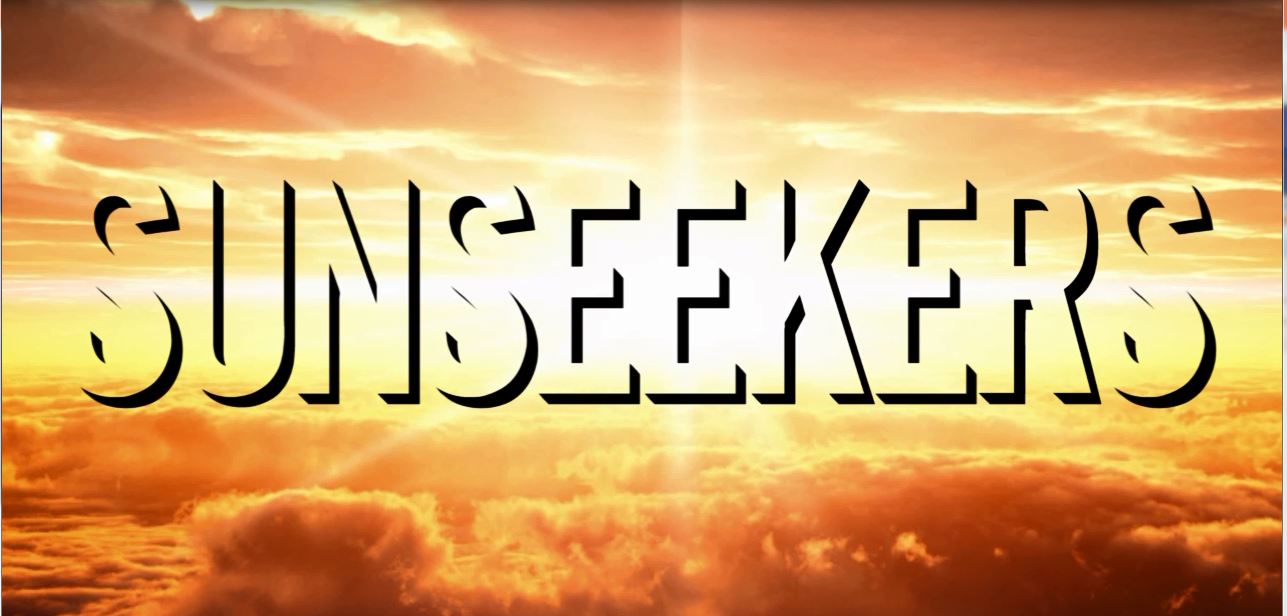 Family Project 2017 - Fantastical Family Stories: The Living Photo Album.
The Riverside Family Project 2017 started in May and our working title for the project is: Fantastical Family Stories: The Living Photo Album.
We are working with all those families who expressed an interest in be involved, whose stories will shape the performance. Movement, dance, song and signing will be used to tell the stories as well as the inclusion of short videos from home. Fantastical Family Stories: The Living Photo Album will be performed in the final week of term.