Our Learning
We have impressive facilities on all four sites and these enable us to offer a wide range of opportunities for learning both inside and outside the classroom.
At Riverside SPC we have extensive outdoor space, sensory gardens, hydrotherapy pools, sensory rooms, dedicated rooms for food technology and art, soft play room, sunken trampoline, music suite, dance studio, Riverside Lounge and Performing Arts Hall.
At Riverside Beckenham, we have three outdoor play areas, sensory garden, sensory room, soft play room, dedicated Performing Arts space and an Eco-Cabin.
At Riverside West Wickham we have outdoor play areas, sensory room, soft play, Explore Eat, Play room and a swing room.
At Riverside Phoenix we have extensive outdoor space, sensory room, soft play room and The Nest.
We also have a fleet of minibuses to support off-site learning.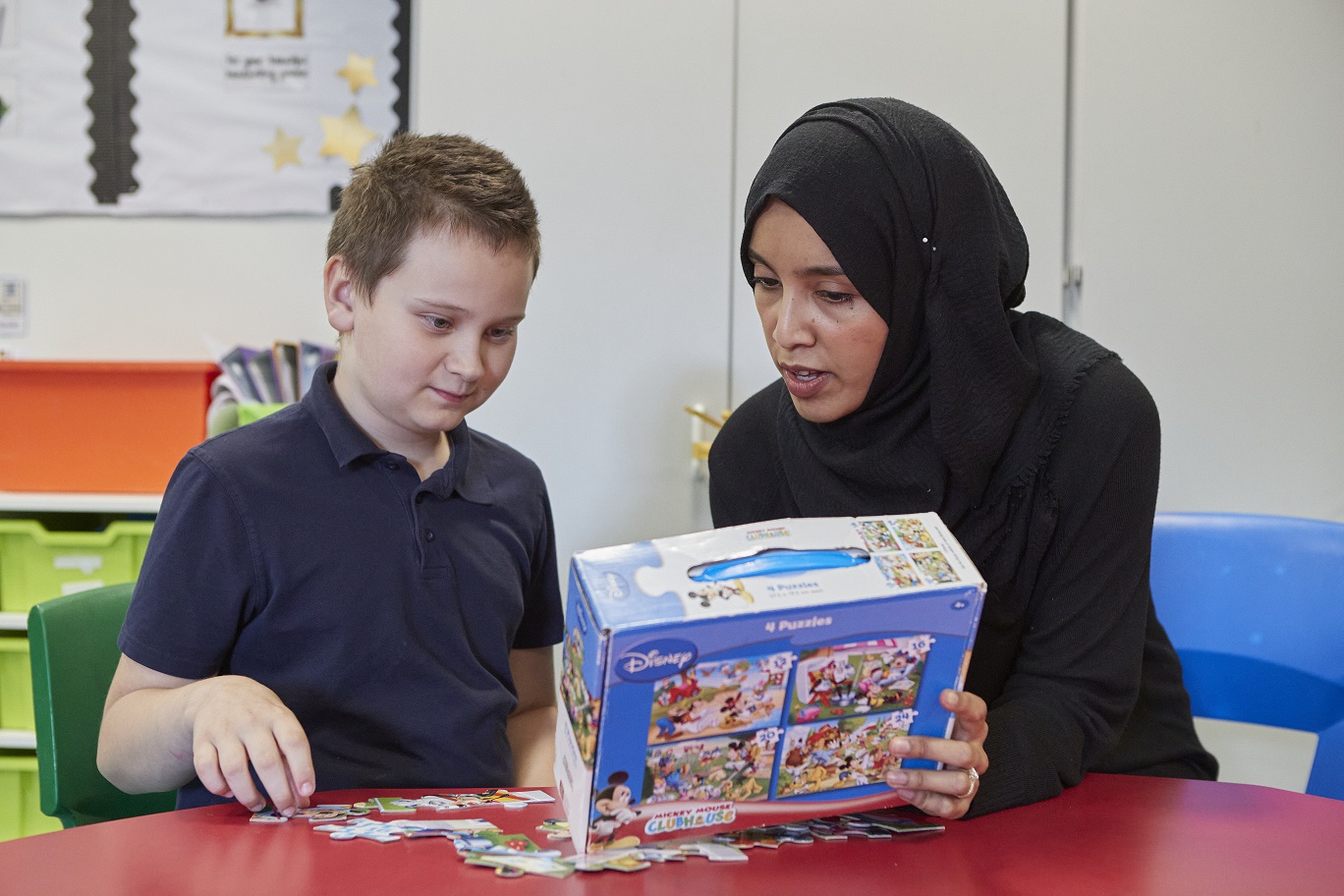 We proudly provide every pupil at Riverside School with a profoundly personalised Curriculum. In addition to this, there are four key phases across the school, each with its own distinctive identity and curriculum framework. Our Early Years phase is modelled on a structured play-based approach and, as your child progresses through the Primary phase, they will experience an exciting topic-based approach. As they move into the Secondary phase, there is a strong Expressive Arts emphasis, and as they move through their teenage years, each pupil will benefit from a personalised pathway model, including community and or work participation to prepare them for their future. We work alongside our families and therapists to ensure we continue to identify and work on supporting the most important things for each and every pupil in all areas of their life, with a particular focus on generalising skills learnt to be used beyond the comfort of our school walls. In each phase, your child will be immersed in culture and the arts and will enjoy a wealth of life-enriching experiences that we hope will remain with them forever.
Please click the links to the right for further information on each phase.