Key Stages 4 & 5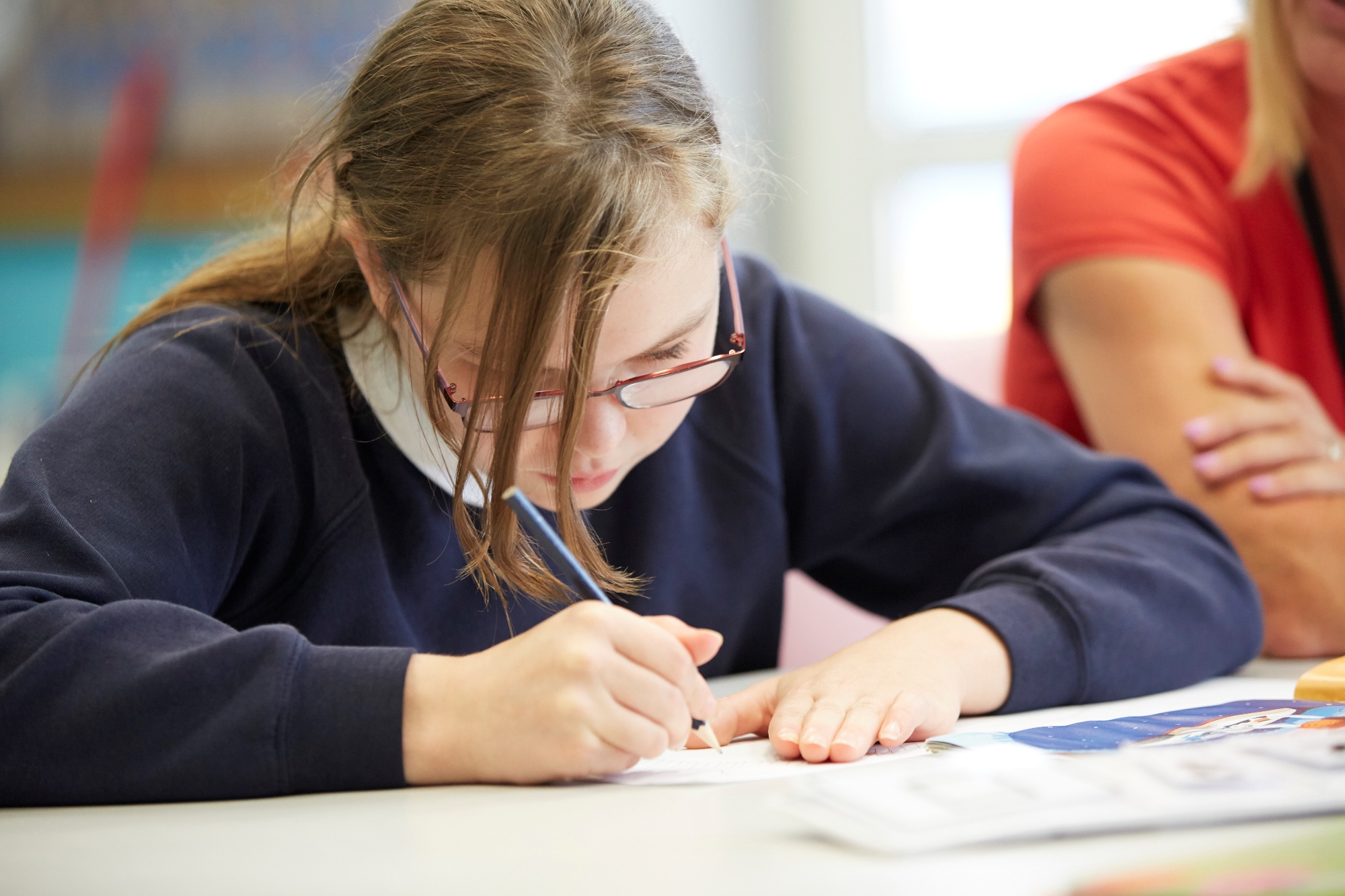 We would like to welcome you to Enterprise, Atlantis, Endeavour, Apollo, Pioneer, Challenger and Discovery - our Key Stage 4 and Key Stage 5 phase, for pupils in Years 10 to 14. Our goal is to ensure that all pupils are fully equipped and prepared for life beyond Riverside School and that they continue to have every possible opportunity to 'Be All That They Can Be'. All pupils within Key Stage 4 and Key Stage 5 are young adults and, therefore, the opportunities and curriculum provided to them reflects this. We ensure pupils have a rite of passage into the final years of their Riverside Careers.
Within this phase we follow the Equals Moving on Curriculum. The EQUALS Moving on Curriculum is structured in five, one year programmes; Adventurer, Explorer, Traveller, Voyager and Globetrotter. Literacy, Numeracy and ICT courses are also available. These allow pupils to be assessed and awarded certificates that are externally moderated and nationally recognised. These curriculum specifications form a comprehensive package appropriate to the needs of young people aged 14+ and adults with additional needs. They comprise a breadth of relevant and stimulating learning opportunities, which can be used to address pupils' individual objectives and prepare young people for adult life. Courses of Study include: World Studies, Independent Living and Vocational Skills as well as Literacy, Numeracy and ICT, where appropriate. The Moving On curriculum also offers a breadth of experience within which pupils' Personal Learning Plans (PLPs) can be focused on.
A key focus within Key Stage 4 and Key Stage 5 is on Community and Careers Education. All pupils have opportunities to engage in meaningful community experiences, these include trips into our local community, internal community experience and external community experience to different places of work and interest. We also welcome many different professionals into school to lead workshops. We are continually looking to extend our links further to enable pupils to participate in more community experiences throughout the entire school year. We are also extending our enterprise schemes to enable pupils to learn more about the world of work.
Transition to the next provision is a focus area within Key Stage 4 and Key Stage 5. We support our pupils and families to leave Riverside in a position where they feel fully prepared for the next stage in their journey.
Thank you for taking the time to read all about our phase. We are always looking for exciting and meaningful opportunities for our young adults.
If you would like to support us in any way please do not hesitate to contact me. Clare.collett@riverside.bromley.sch.uk
Clare Collett
Assistant Headteacher