Key Stages 4 & 5
We would like to welcome you to Enterprise, Atlantis, Endeavour, Apollo, Challenger and Discovery - our new KS4/KS5 phase, for pupils in Years 10 to 14. Our goal is to ensure that all pupils are fully equipped and prepared for life beyond Riverside School and that they continue to have every possible opportunity to 'Be All That They Can Be'. All pupils within KS4 and KS5 are young adults and, therefore, the opportunities and curriculum provided to them reflects this. We would like to ensure pupils have a rite of passage into the final years of their Riverside Careers, a start to this is that all pupils within years 13 and year 14 are welcome to wear their own clothes to school every day, whilst all KS4 and KS5 pupils are welcome to wear their own clothes every Friday, for Skills for Life (S4L) Fridays.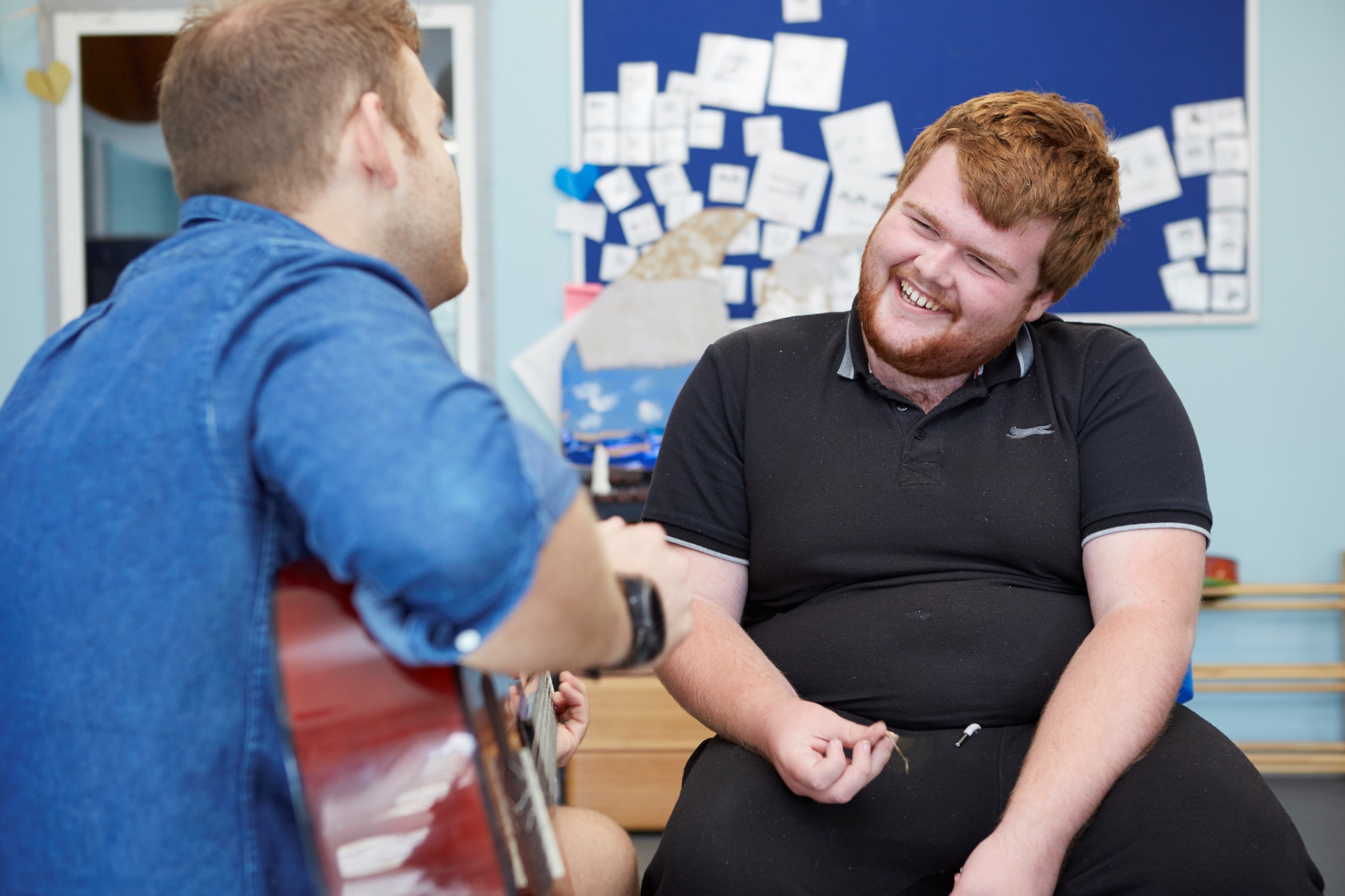 We have many exciting things already planned for the this academic year, including Skills for Life (S4L) Fridays (more information HERE) and a profoundly personalised and holistic curriculum, which develops functional life skills throughout every moment of the day. The personalised curriculum in every class will ensure that all pupils are focusing on The Big ASK, namely the attitudes, skills and knowledge that will prepare them for life after Riverside School. We strongly believe that it is vital that life experiences through appropriate learning outside the classroom opportunities are embedded throughout the curriculum, so all pupils can learn more about their local community and develop a range of experiences and skills beyond the classroom.
As a staff team, we are building upon our aims for KS4 and KS5 to develop our vision. We recognise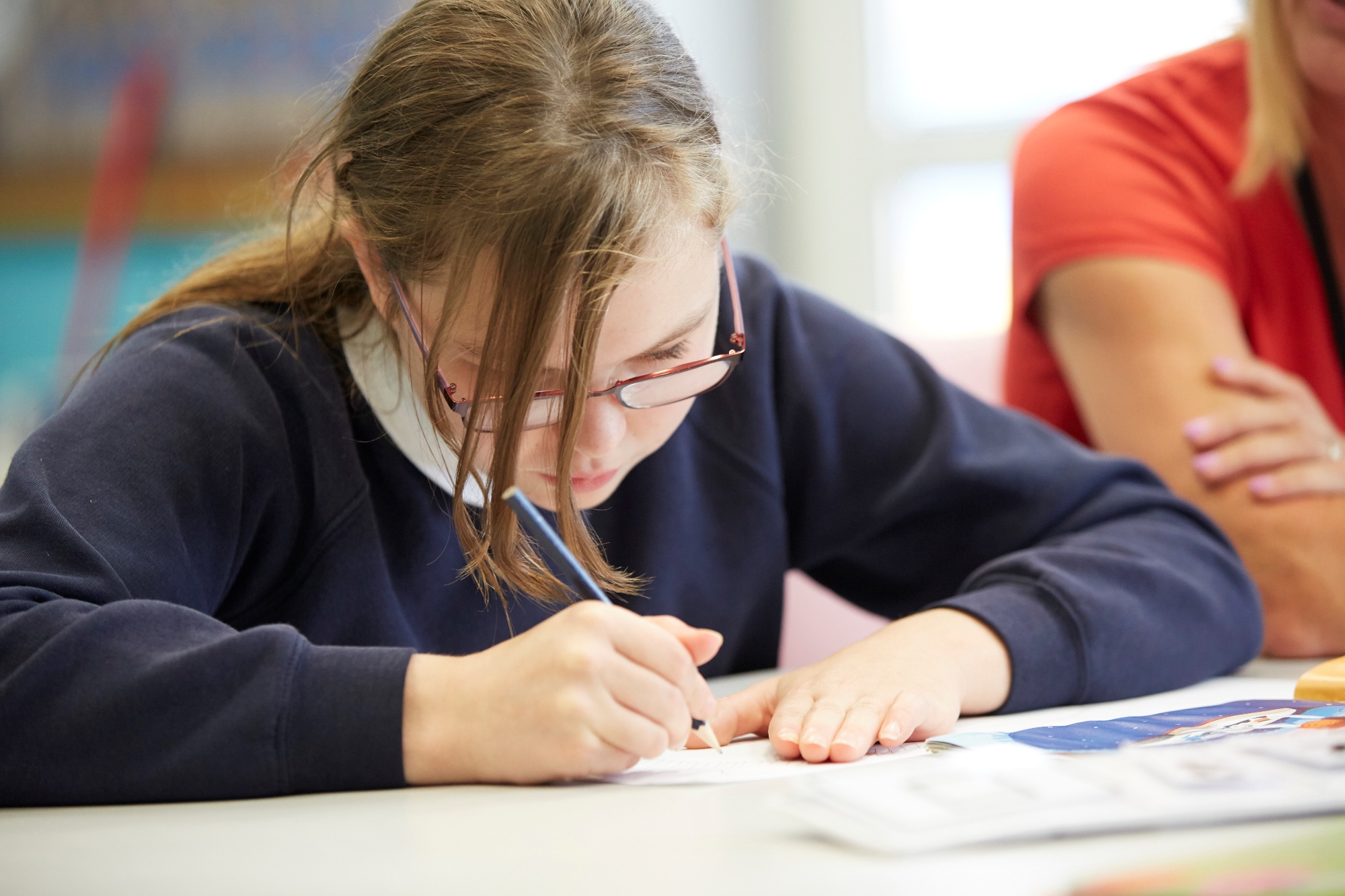 that within the five years that span this phase, it can be difficult for families to think of their child leaving Riverside and the next steps for them. We work extremely closely with all families and with post-19 providers to ensure a smooth transition to the next phase in their lives. To help us ensure we are providing all we can to help make yours and your child's dreams and aspirations become a reality, we would like to invite you to think about the following question: "where do you see your child at 25 years old?". We appreciate that this is not necessarily an easy question, but your feedback is very important to us and will be incorporated as we continue to refine our curriculum further. If you could please email me at charlotte.downs@riverside.bromley.sch.uk, I would be extremely grateful.
Thank you for entrusting us with your amazing young people.
Charlotte Downs (Assistant Headteacher) and Holly Wheatley (Phase Leader)