Information For Families
We pride ourselves on our strong family ethos and we are passionate about working closely with you from the outset. Prior to your child starting with us, we offer home visits and induction visits to find out as much as we can about your child. We want to hear about your hopes and aspirations; about the outcomes that will really make a difference to your lives. These conversations will form your child's Personal Learning Plan and these plans will be reviewed and updated every term.

Family engagement remains hugely important to us and we truly value close partnership between home and school. There are several ways in which we develop partnerships with our families. Firstly we set in the Early Years, engaging you, our families, from the very start of their child's learning journey. With events such as an Early Years Coffee morning and Teddy Bears picnic across both sites we aim to provide families with a warm welcome to Riverside, encouraging you to be as involved as possible in all aspects of your child's school life.
For more information on the Early Years Phase CLICK HERE.
Class teams keep in touch via a home-school contact book regularly and your child will be allocated a Key Support worker who will be on hand to provide you with updates on your child's progress and answer any questions you may have.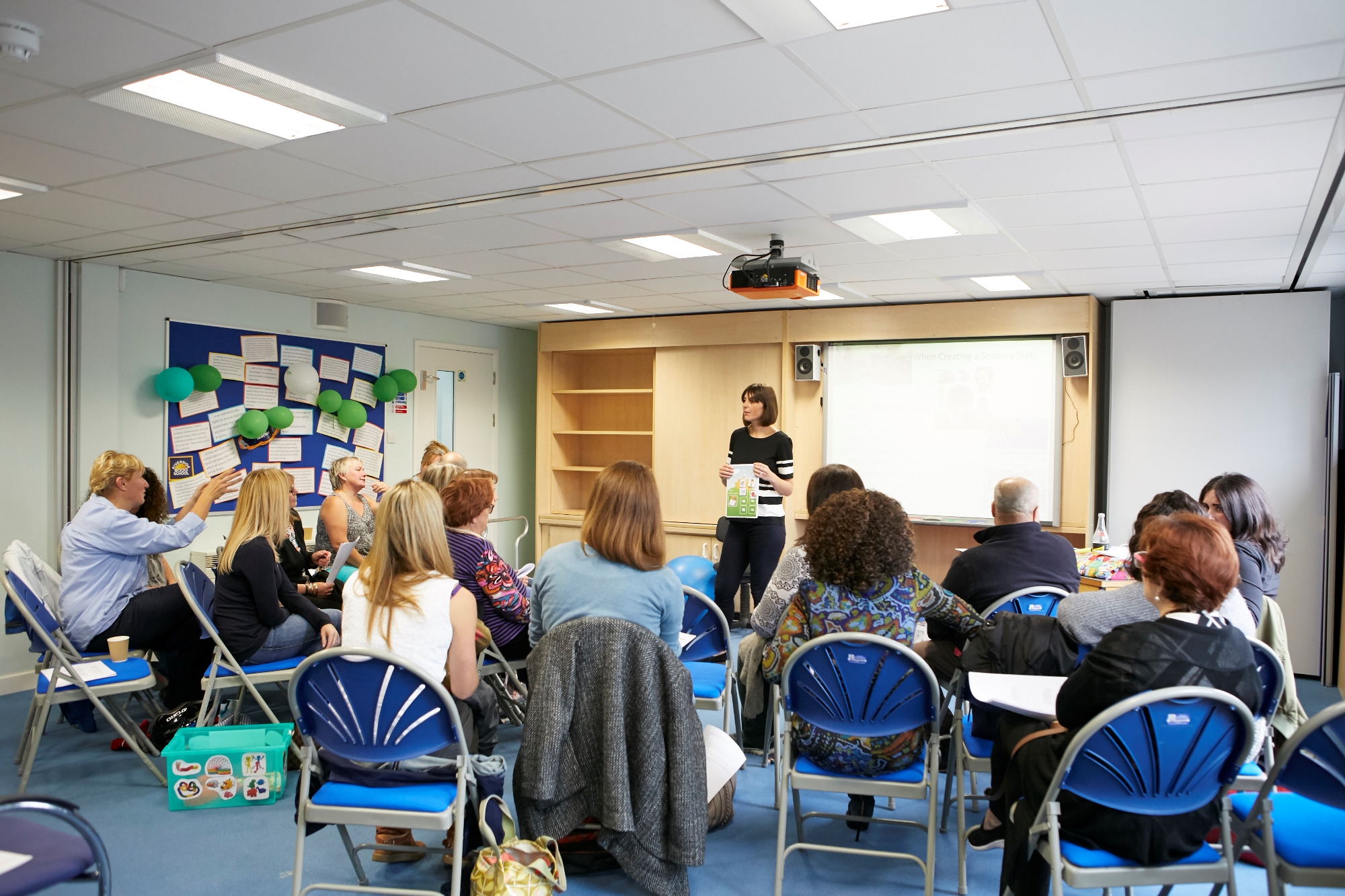 There are many opportunities for families to come into school, including class celebrations, performances, coffee mornings and training sessions. We know that extended family members, such as grandparents and siblings often play a significant part in your child's life and we warmly welcome all family members to our events. We run a monthly Family Forum, Riverside Connect, which provides a great opportunity for you to come into school, hear a presentation on topics of interest and meet other families.
Please see the links to the right for further information.