Early Years Family Engagement
Family engagement is extremely important to us at Riverside School, which is why we invite all our families to be a part of their child's learning journey with us from the very beginning. Each child has a Key Support Teaching Assistant (TA) assigned to them and this provides a signposting role as well as providing frequent and regular contact between home and school. As well as their School Learning Journal, every child will receive a Home Learning Journey folder which travels between home and school. Each week their Key Support TA will complete a personalised learning frame with a photograph of the child and an update on their progress and achievements. Families are encouraged to contribute and send in learning frames from home which can then be celebrated in school.
We are committed to ensuring there are no missed opportunities when it comes to our children's learning and, with the same rationale, we are keen to ensure we capture and celebrate all of our children's special ("wow") moments. To support this, we have created 'wow houses' which are available for our families to complete when their son or daughter does anything special at home. These are short post it sized house templates which can be completed and sent into school to be added to each child's School Learning Journal.
In addition to these opportunities, we provide a home-school contact book which travels to and from school daily, enabling the class team and the family to maintain close contact and share any relevant information. This will be completed by the child's class teacher or Key Support TA and regular photographs will be added to show exactly what they have been experiencing at school.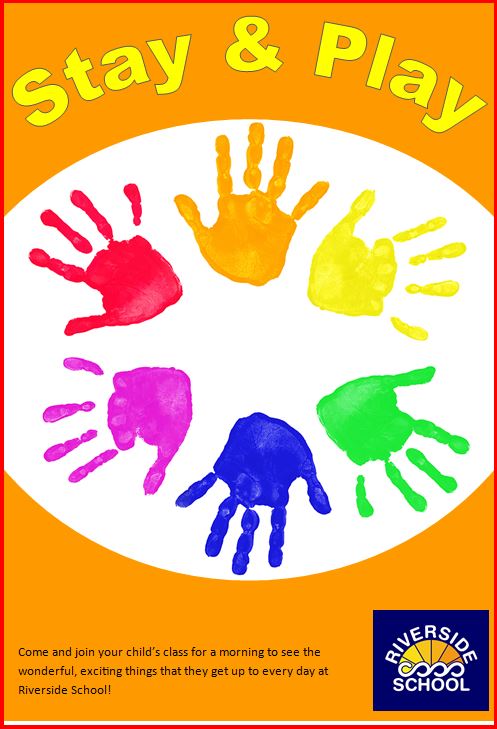 We regularly invite our families into school. These include Stay and Play sessions which are designed to enable our families to see exactly what their children get up to in class and can provide support and ideas for home learning. Riverside School is extremely proud of our provision and outcomes within the Performing Arts and, throughout the school year, our Early Years families are invited into school to watch a variety of performances including The Harvest Festival and The Christmas Show. Families are also invited into school to work with their children through the Performing Arts and create projects such as "The Family Project".
We are very keen to involve the whole family in the children's learning, and we arrange Sibling Parties throughout the year where brothers, sisters, cousins and other family members can come into school and enjoy time with their family in a familiar environment. These parties have been extremely popular and in the future we hope to host events for Dads and Grandparents.
In addition to these social events we also host Makachat for families during the week where families can learn Makaton signs to support their children at home. As well as parents and carers we host Makachat for siblings after school. This has been really positive and has provided a platform for siblings to meet other children with brothers or sisters with Special Educational Needs.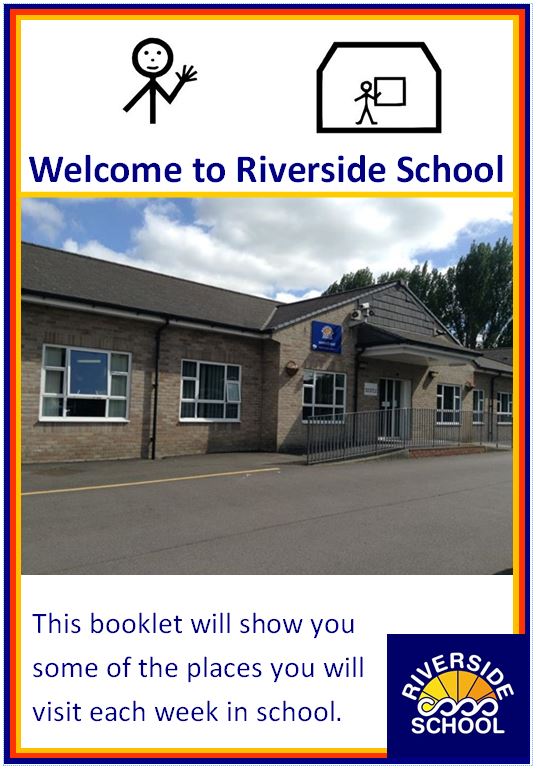 We understand the importance of transition at Riverside School, therefore before children start in the Early Years, families are invited to a variety of events including a Coffee Morning and Teddy Bears Picnic where our new families are able to talk with class teams and other families whose children have just been through the first year at Riverside School. All new families are provided with a starting school pack which includes booklets with photographs and Makaton symbols of all the places in school their children will be visiting as well as familiar faces they will see on a regular basis. We have found that families who share these booklets with children before they start school report the children appearing more confident in starting school on the first day.
We acknowledge the importance that families place on being able to talk to one another about their experiences, successes and challenges and our monthly Riverside Connect meetings provide a great opportunity for families to come together in a supportive environment and share experiences as well as take part in informative workshops to support their children's learning at home.
We love making new contacts and sharing the exciting things we do in the Early Years. We also welcome feedback to ensure that we are providing the best for our children and their families. Please complete our online feedback form if you have any comments or suggestions.
Amy Skelton
Assistant Headteacher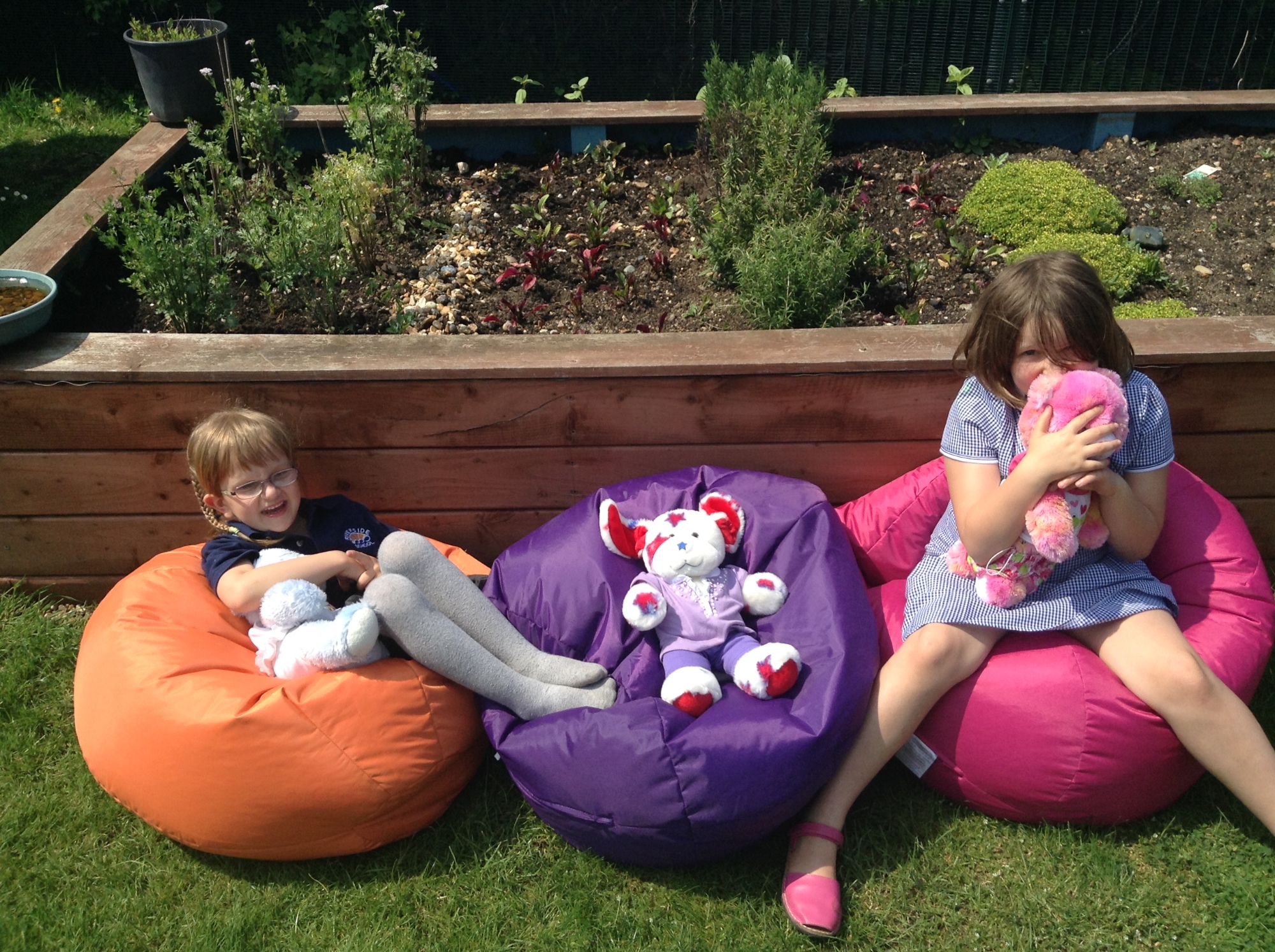 Teddy Bears Picnic