Children's Reading
Please see below a list of our recommendations for books which celebrate different cultures and diversity.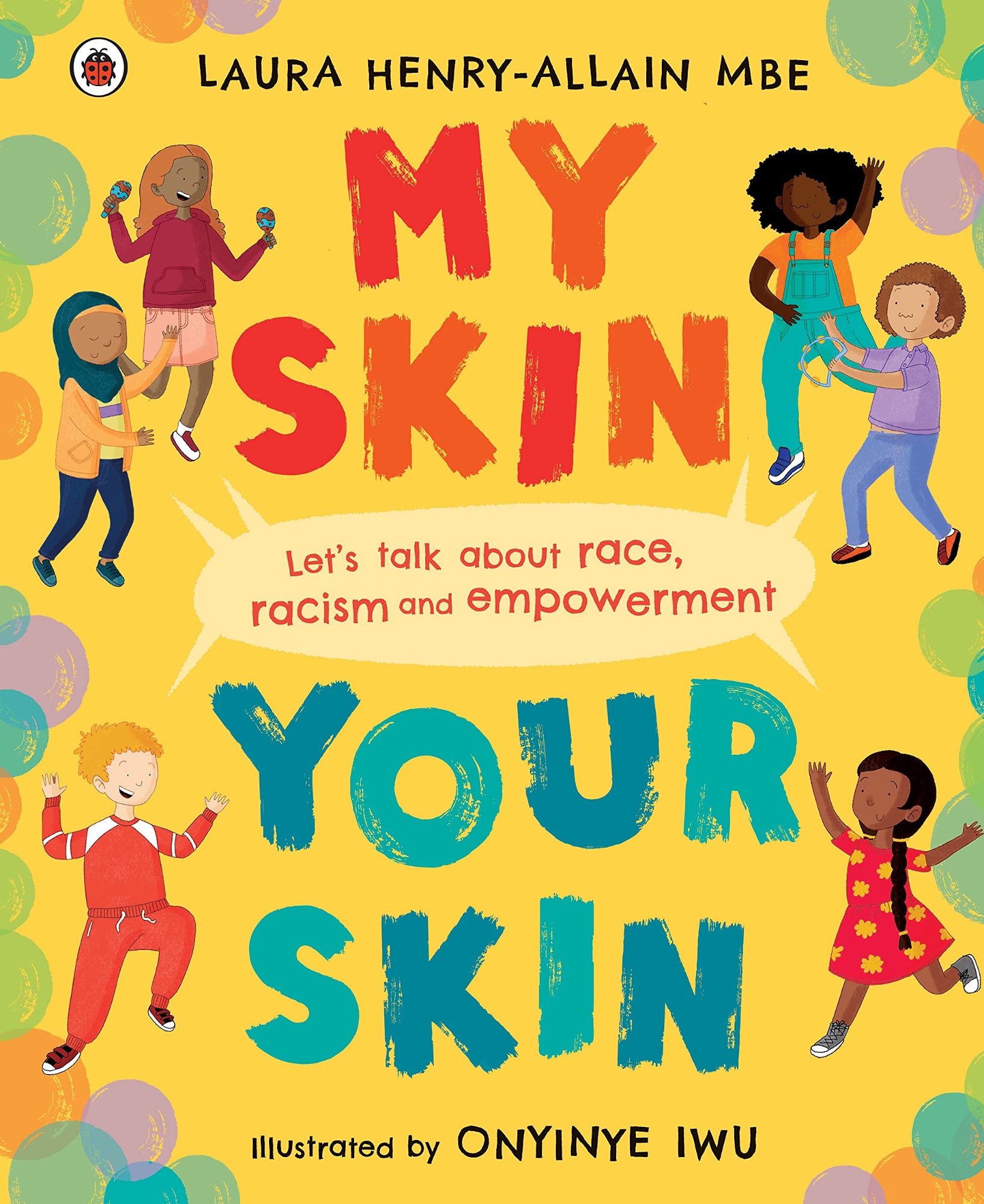 My Skin Your Skin by Laura Henry-Allain MBE and Onyinye Iwu (released 21/10/21)
This book aims to celebrate diversity and combat racism in a child-friendly, positive, engaging and inclusive way.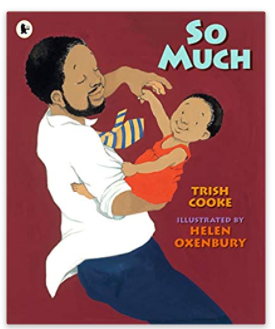 So Much by Trish Cooke and Helen Oxenbury
A Celebration of the warmth of Afro-Caribbean family life. A rhythmic, cumulative story that captures the joy of being the baby in a large extended family – a baby who knows that he is absolutely, utterly adored.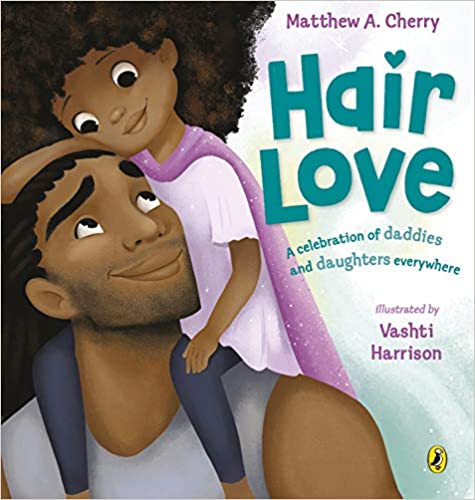 Hair Love by Matthew A. Cheery
Tender and empowering, Hair Love is an ode to loving your natural hair - and a celebration of daddies and daughters everywhere.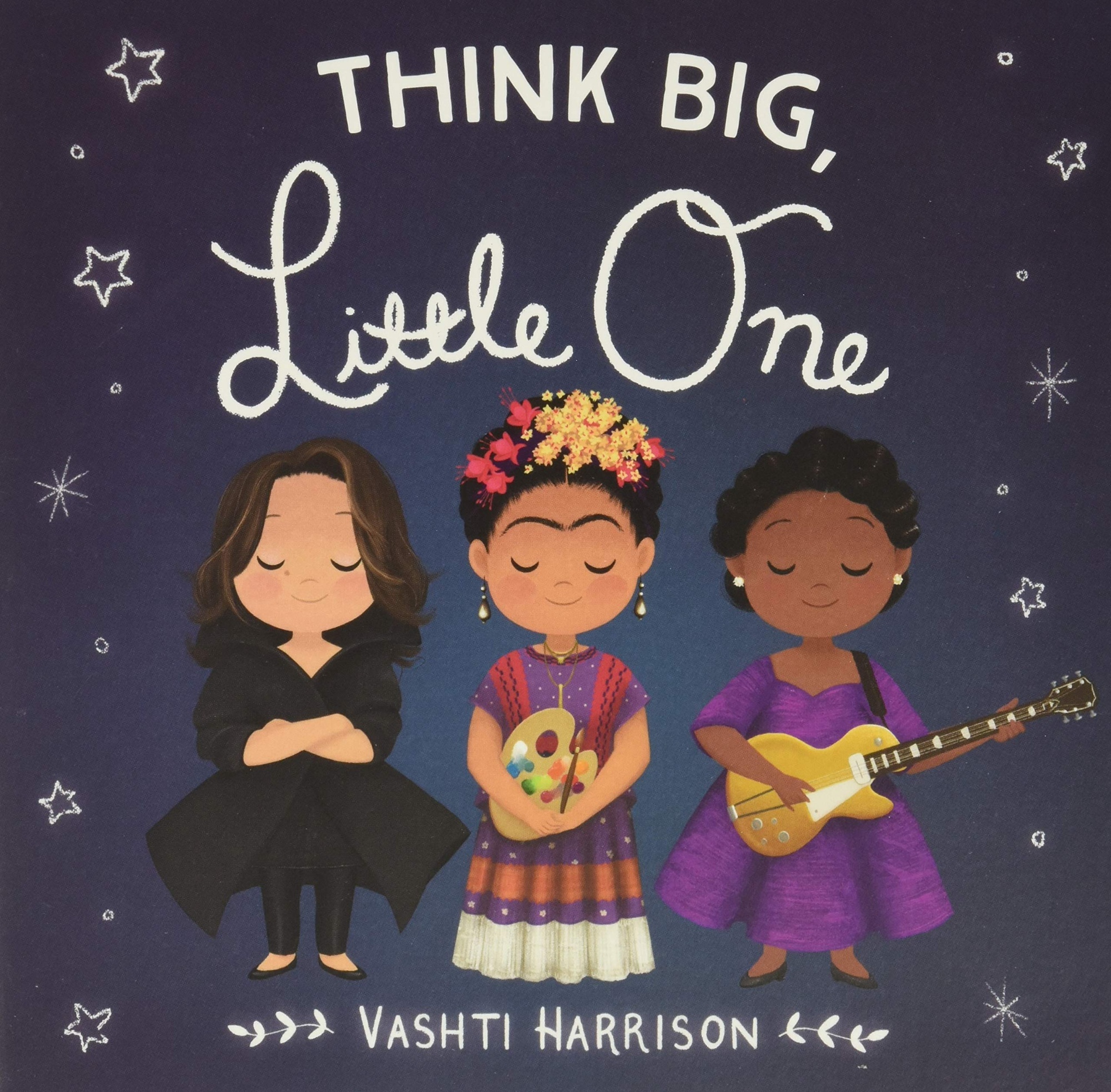 Think Big, Little One by Vashti Harrison
A beautiful first book to teach your little dreamers to follow all their biggest ideas.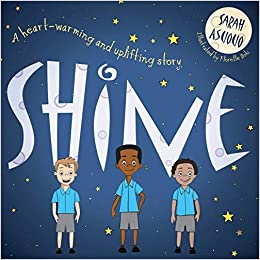 Shine by Sarah Asuquo
A story which encourages young readers to celebrate diversity and to recognise how our differences make us special. It deals confidently with issues including bullying, low self-esteem, self-confidence and forgiveness in a manner that children can comprehend.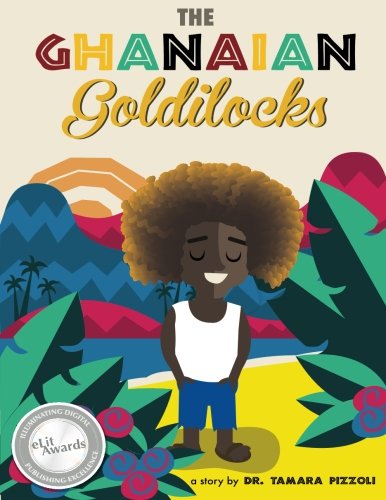 The Ghanaian Goldilocks by Tamara Pizzoli
Set in Accra, Ghana, The Ghanaian Goldilocks is a modern twist on the classic Goldilocks fairytale.
Uncomfortable Conversations with a Black Boy. Is an accessible book for children to learn about systemic racism and racist behaviour. An engaging children's book whose aim is opening a dialogue about systemic racism, inspired by Emmanuel Acho's viral video series "Uncomfortable Conversations with a Black Man."