From Eggs to Ducklings....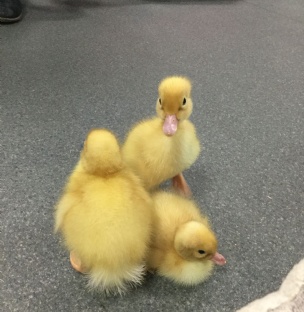 This month we were very excited to be able to look after some duck eggs and watch them hatch into beautiful fluffy ducklings!
Pupils enjoyed learning about and watching the process and some even had the opportunity to have a gentle cuddle before they left to be cared for in their new home.
CLICK HERE to view some photos of our 'eggsellent' experience.