Fundraising for Ukraine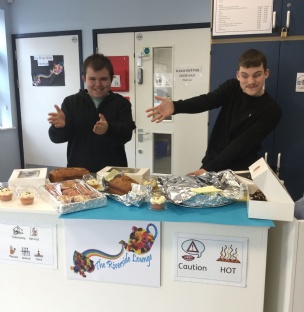 As a school, we have tried to play our part in supporting Unicef Ukraine in their efforts to provide an emergency response to children affected by the conflict and, through your generosity and the generosity of our families and the wider school community, we have raised over £1,200 this week alone.
Thank you to all of you who have baked, iced, bought and contributed to our cake sales on all three sites. This is not the end of our efforts and we will continue to find ways to donate to Unicef Ukraine in the weeks ahead.