Bring Yourself Day Photo Gallery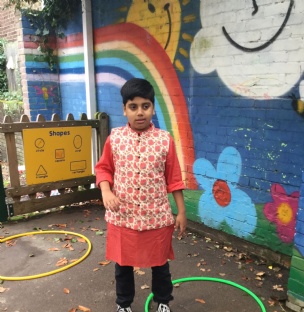 We are very proud to share all of our wonderful pictures from yesterday's Bring Yourself Day. Thank you to all of our pupils, families and staff for taking the time to share with us their personal stories, special items, dress and food. We have learnt so much.
Be Here. Be You. Belong.
CLICK HERE to view photos