Call To Action - Please Respond by 13/11/2020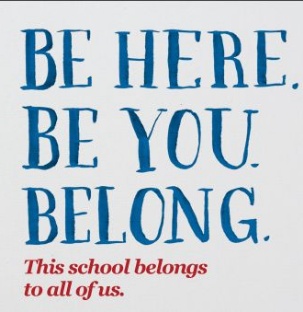 At Riverside School, we are wholly committed to celebrating diversity and challenging racism and discrimination in all its forms. We believe that we have a duty to play our part in building a fairer and more inclusive society, a society in which fear and prejudice have no place.
We sent the attached letter home before half-term and would like to remind you to return your supply slip to school by Friday 13th November.