Hello Yellow - Supporting Young Minds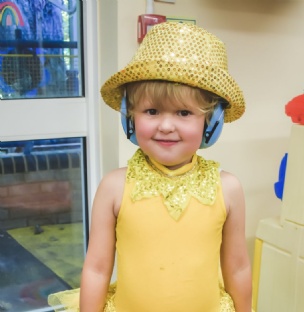 Supporting our pupils wellbeing is something we are very passionate about at Riverside and our curriculum framework is based around the Pursuit of Happiness.
So, what better way to support our children's Mental Health along with thousands of other schools for World Mental Health day #HelloYellow. We had a yellow, sunshine filled day of activities such as yoga, positivity postboxes, emotion sensory stories, icing biscuits, discos and much more.
CLICK HERE to view some photos of the day in our Gallery.