Summer Fair Memories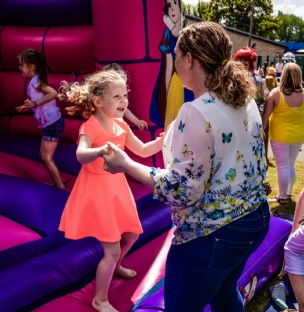 Tomorrow would have been the date of our PSFA Summer Fair. We will miss not seeing everybody for some family fun in the sun so, instead, we'd like to share some memories of past Summer Fair events with you in our Gallery HERE.
We wish you a safe and sunny weekend.