Week 1 Photos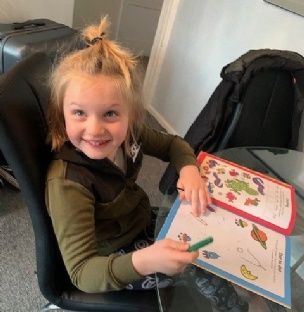 We hope you are all safe and well as we end this very different school week. We know that some of our pupils have been keeping very busy indeed with sensory stories, messy play, Attention Autism activities and spending time out in the fresh air. Thank you for sharing photos of your wonderful children with us. We have made a new Gallery with some of the photos we have received.
Don't forget there are many resources, videos, links and key contact details on our website HERE.
CLICK HERE to view photos.
Keep safe.