New Videos Available - The Nutcracker!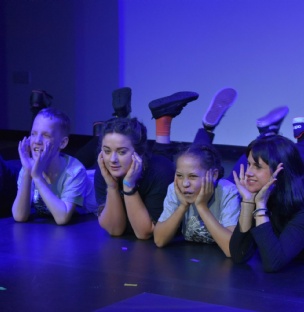 The videos of the Riverside Beckenham and Primary SPC performances of 'The Nutcracker' are now available to view. We have made the full shows available online for you to enjoy and share with your friends and family. We hope you enjoy viewing in our Video Galleries Page
Our videos are available to view via YouTube however if you would like a downloadable link please complete this Request Form.