Video Galleries Updated!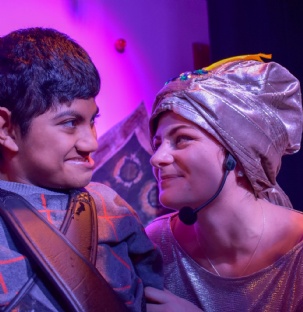 We have added our latest videos; Arabian Nights Staff Panto and Early Years Christmas Experience, to our Video Galleries Page
We are almost finished editing our Primary SPC and Beckenham productions of The Nutcracker and hope to be able to share these with you next week.
Have a wonderful weekend.