Police Visit to Beckenham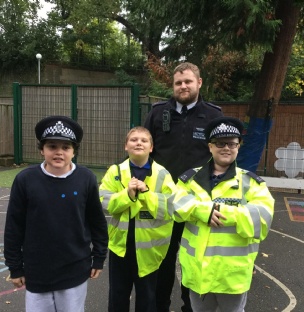 We were delighted with a visit from some real life Superheroes yesterday at Beckenham with a visit from some Police Officers.
We had a fun and sensory experience with, lights, sirens and dressing up! Thank you to @metpoliceuk for coming to visit us. CLICK HERE to view some photos in our Gallery.