Riverside's Planter at the Bromley Floral Fest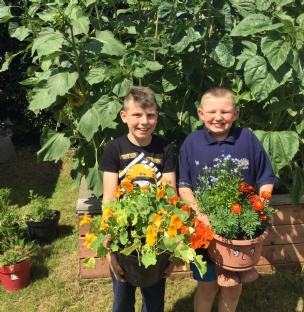 We entered the Bromley Flora Fest this year and do hope you managed to see it on display in Bromley Town Centre.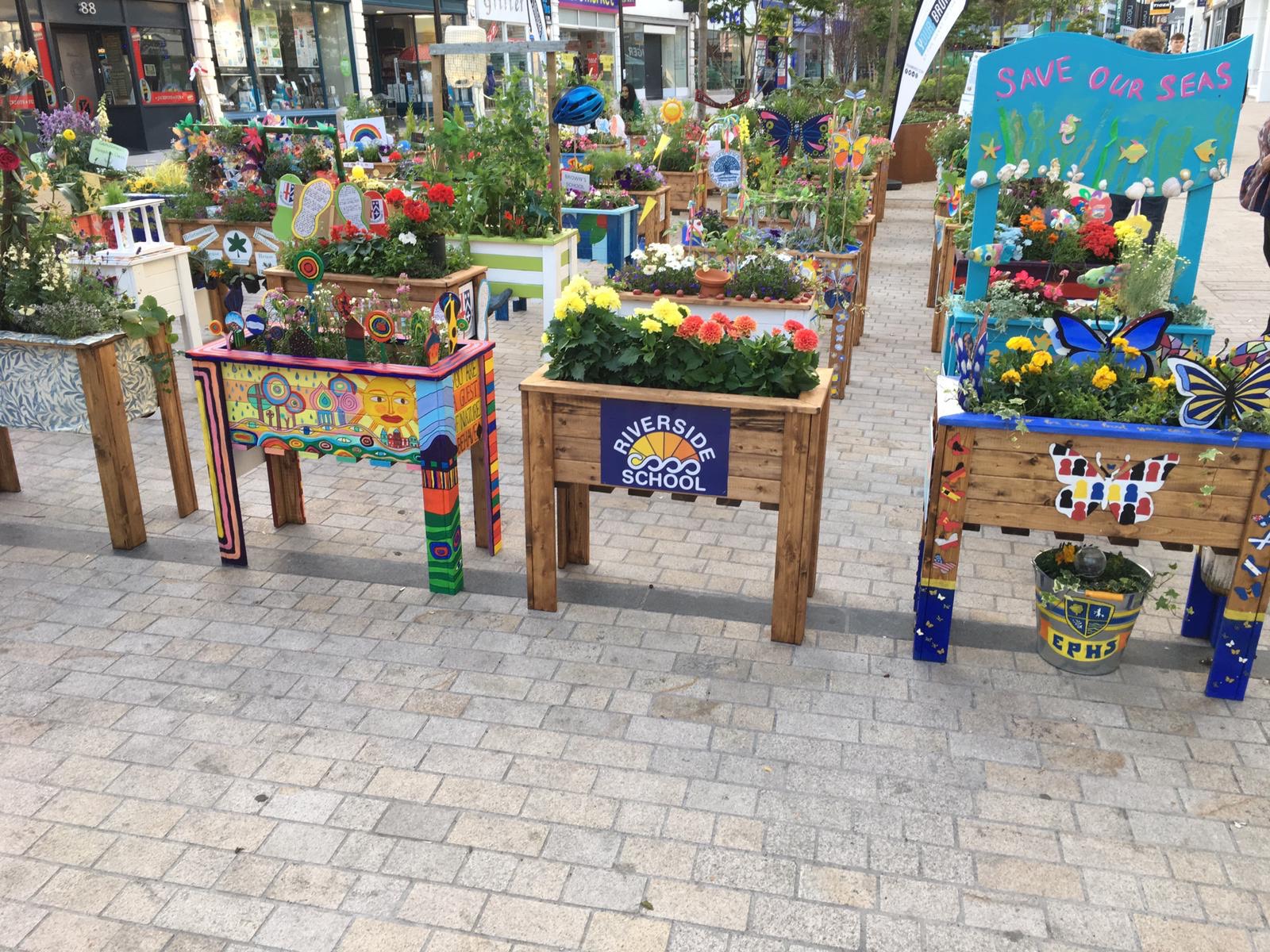 There is a people's choice vote for the best planter, so please do register your vote here https://yourbromley.com/floral-fest by 22nd July 2019.
We were given a wooden planter to decorate and plant as colourfully and creatively as we could. Our entry had to say something about the school, whether it brings to life the school's values, represents the school's colours or highlights the achievements the school is most proud of.
We do hope you agree that the boys have done a great job with their creative and colourful entry.