Expressive Arts Resources Now Available!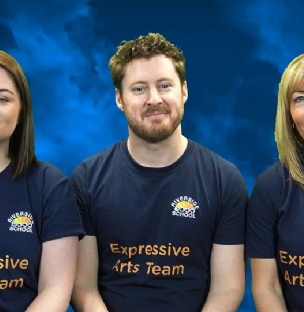 As you will know, a key part of our school's vision is to harness the power of Expressive Arts to transform the lives of our pupils and their families. We are delighted to be able to share some of our pupils' favourite Expressive Arts activities on our web site so that you too can enjoy them at home with your child and/or wider family.
Please find a range of songs, signs and activities to enjoy HERE. We would welcome any feedback that you may have in response to trying the activities at home.
Watch this space for further updates and enjoy singing like no one is listening and dancing like no one is watching!