Motivational March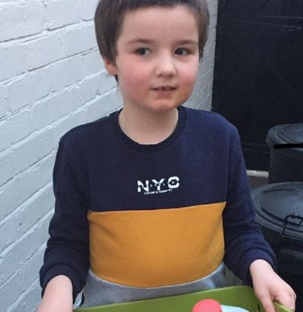 We love this picture of a pupil at home helping a friend on Day 20 by taking out the recycling. Well done and thank you for sharing this motivational moment with us.
There are just a few days left of our calendar challenge. Today is Day 26; Share a Story with a Friend. We hope you manage to achieve this today and would love it if you could send your photos to happiness@riverside.bromley.sch.uk
Atlantis class were busy yesterday leaving happy notes around the school for their friends which made lots of people feel very happy.