Gold Award Certificate for our Beautiful Blooms!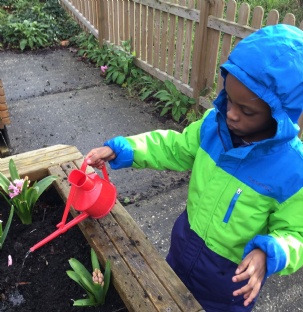 On Friday, pupils at Riverside Beckenham were presented with a gold award certificate by the London Children's Flower Society for all their hard work and effort in the Spring Competition.
Sara from the London Children's Flower Society came to judge our spring blooms and was very impressed with how our flowers are growing. We have large and small daffodils and gorgeous pink hyacinths which smell gorgeous. All our hard work digging, planting and watering paid off and we are very proud of ourselves and our award.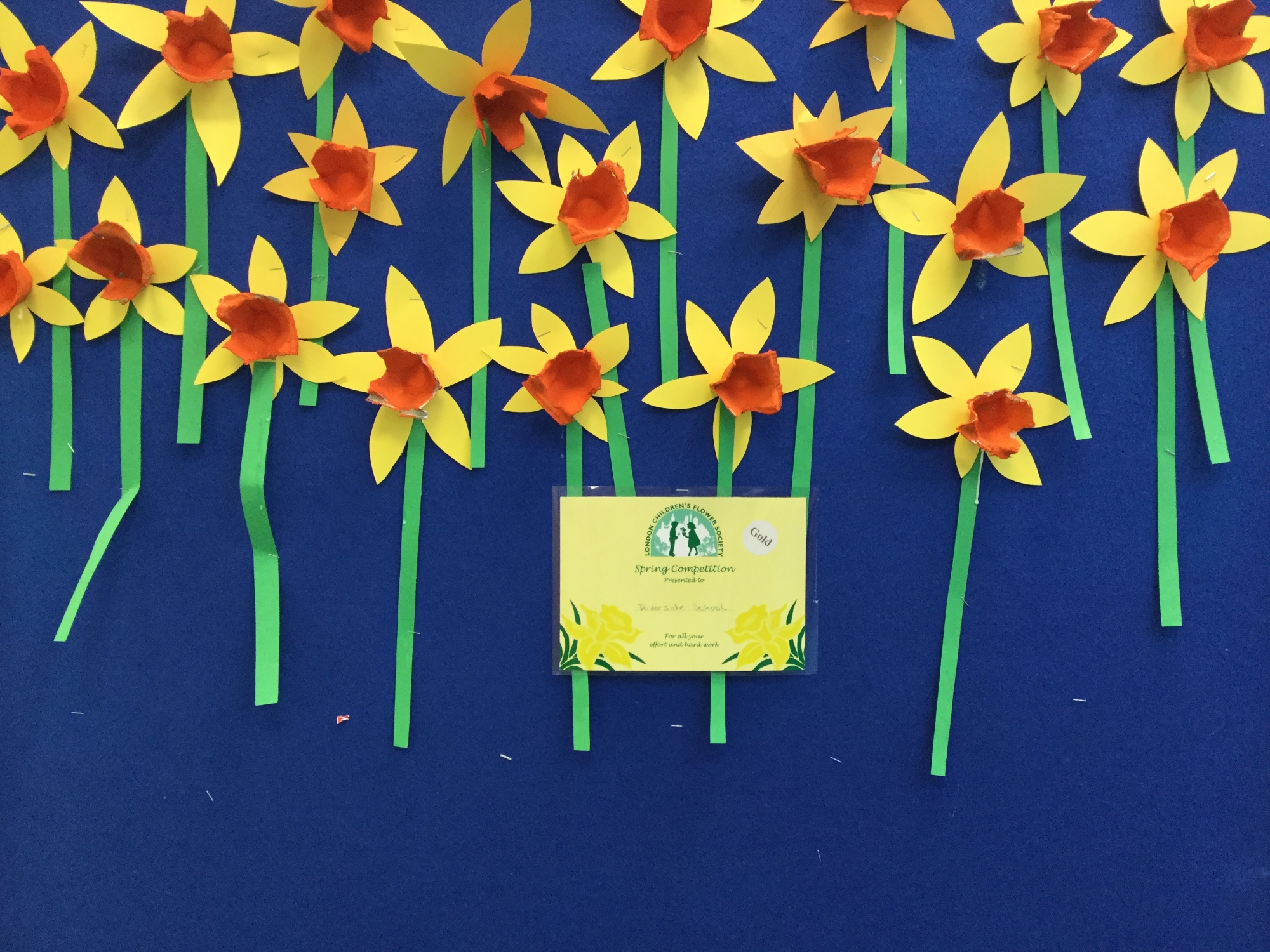 Well done to all our green fingered pupils for helping to make our school look so beautiful.