Beckenham news this week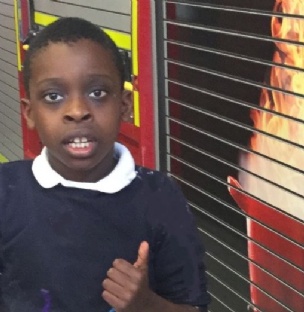 We would like to say hello and thank you our friends @LondonFireBrigade @BromleyLFB and the Beckenham fire brigade crew, for welcoming one of our pupils each day and allowing him to explore the station and the fire engine as part of his truly personalised curriculum.
We had a session with Bella, who is a pet therapy golden retriever dog. Pupils enjoyed showing her around, stroking her, laying with her and walking her around.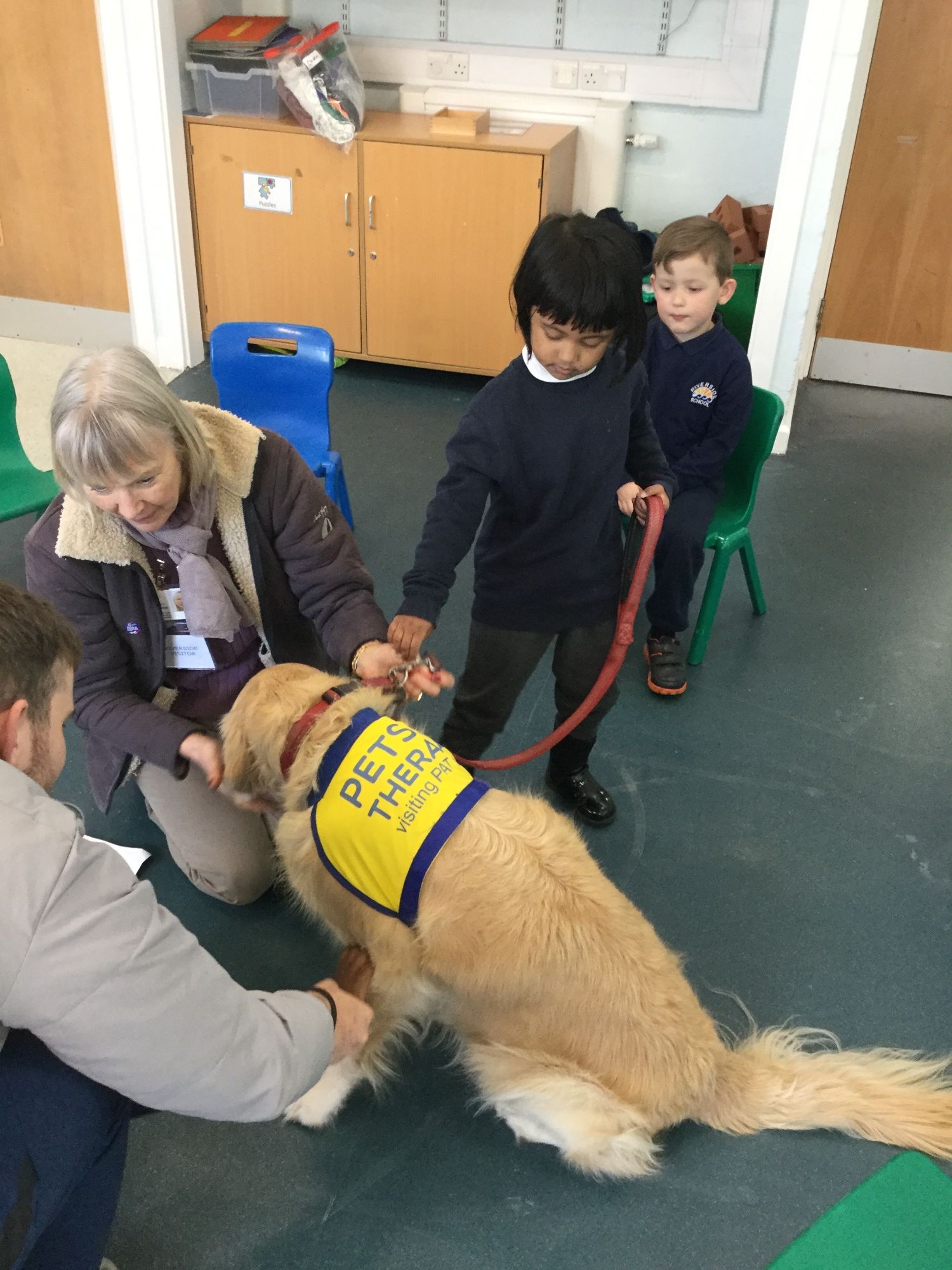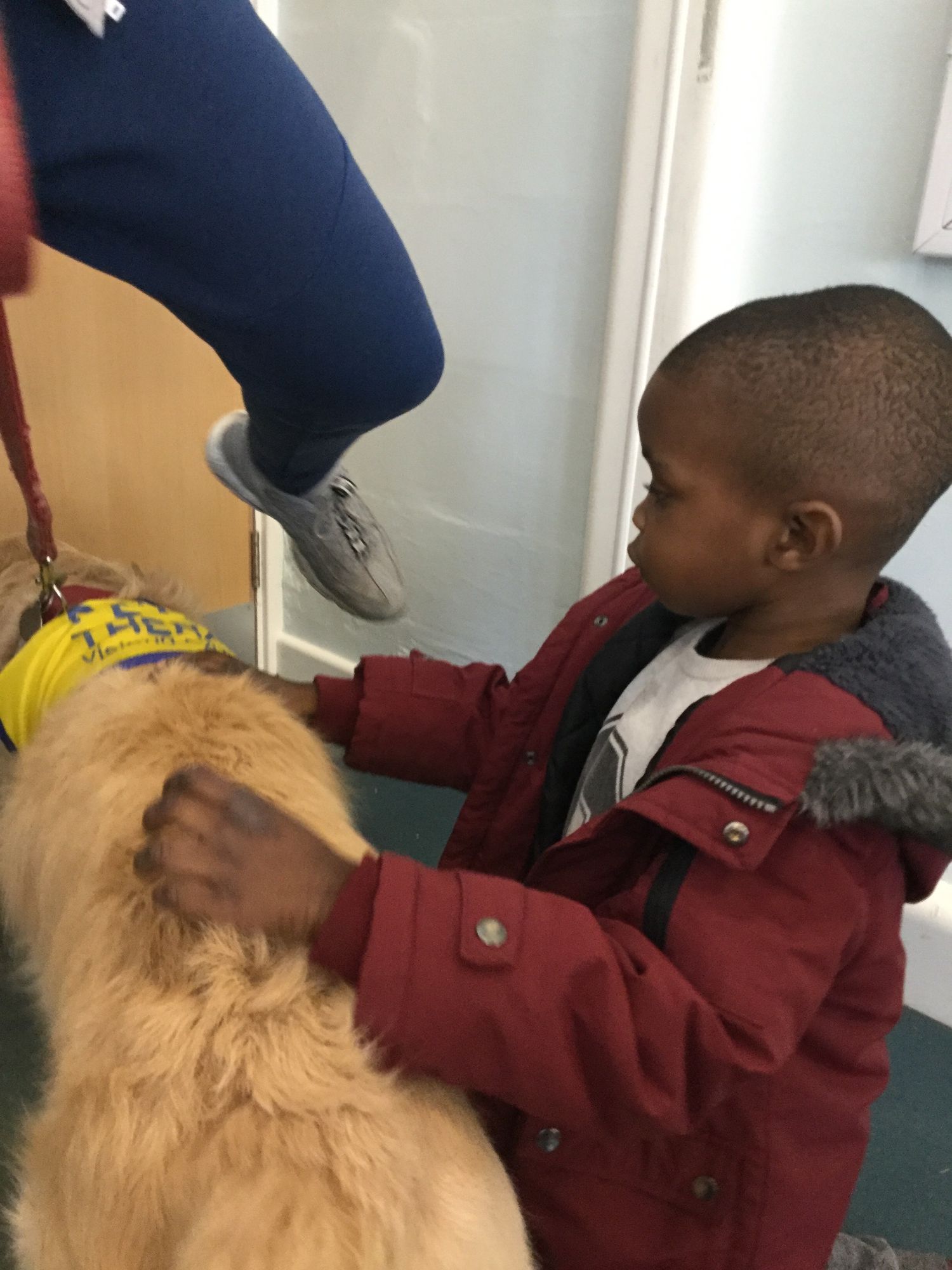 We have also had a Pancake race, taking turns to get around the course whilst flipping our pancakes - no easy task! After a slight hiccup with the packets of pancakes being left at Bickley train station by accident in the morning, the very helpful station staff at lost and found tracked them down for us and saved the day! Thank you Bickley Train station staff.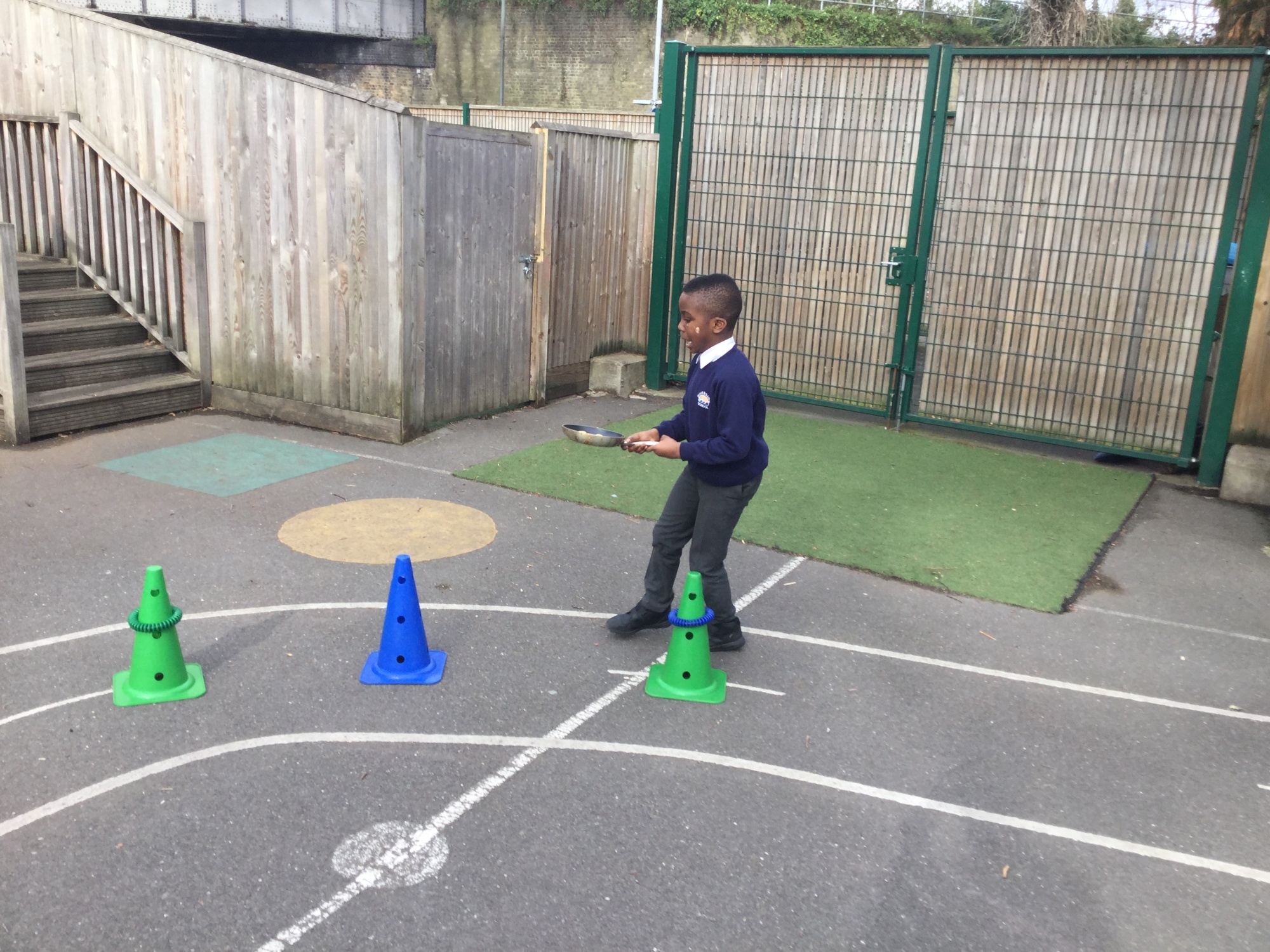 We will share some photos from World Book Day very soon.