Love is in the Riverside Air!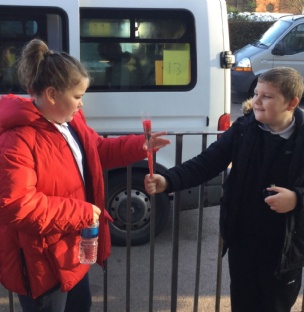 We celebrated Valentine's Day in a variety of ways today with our friends; through sensory play, craft, disco, food or just hanging out together.
We also had a wonderful cheerleading performance from the Adventurers Phase and Hope school integration group. Pupils have been practicing together weeks and put on today's display without any help from the adults.