Beckenham Bears!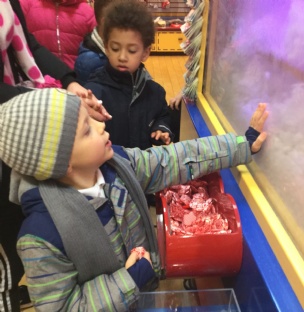 Beckenham Bears have arrived! One pupil from every class at Riverside Beckenham went on a trip to Bromley to build their own school bear.
Every Friday a different pupil will get the chance to take the lucky bear home to spend the weekend with them. We cant wait to hear about their weekend adventures!
Click HERE to view a few photos of our wonderful experience.