Silent Hour with Santa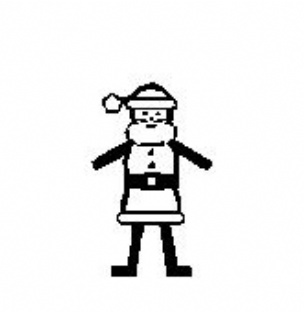 A huge thank you to Tina Powley and her team for offering Riverside pupils the exclusive opportunity to see Santa in his grotto in the Central Plaza at the Nugent Centre between 12-1pm on Saturday and Sunday in a special "silent hour".
Tina is very keen to support the local community and wanted to offer Riverside families the chance to see Santa in an accessible and comfortable way and has offered this opportunity in the hope that children will feel more relaxed than they may at busier, noisier times.
Thank you from Riverside School and we hope many of our children and families enjoy the Santa Experience!