Primary SPC Christmas Production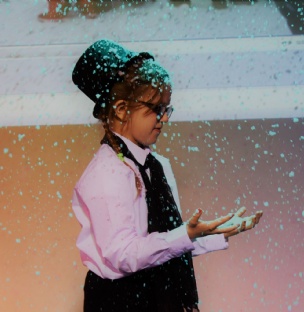 Congratulations to our Riverside SPC Primary pupils for a wonderful Christmas show yesterday.
We do hope everyone enjoyed our production of A Christmas Carol. Thank you to everyone who attended, it was lovely to see so many families in audience supporting our talented pupils.
Click HERE to view a selection of photos.