WellChild Choir Winners Go Viral!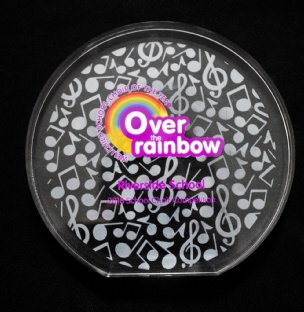 We are still soaring high on our cloud of excitement after our pupils' outstanding performance at the WellChild Awards last night.
We have seen reports of their performance mentioned on the morning news, on multiple media platforms as well as photo and video likes and shares galore from our friends, families, supporters (and even some celebrities!) on social media. It really is overwhelming to see how our pupils' determination, skills, hard work, confidence and inspirational characters have touched so many people. We are so proud of you all.
We would also like to congratulate each of the WellChild Award winners. You are a truly inspirational, caring and worthy group of winners and we hope you all enjoyed the awards ceremony every bit as much as we did. We are humbled by your bravery and strength and commitment.
Thank you to @WellChildUK for looking after us yesterday and providing everyone involved with a truly memorable experience.
We are collating all of our photo and video footage from the event and will share the highlights with you very soon.