WellChild Choir Performance Live Screening Tonight!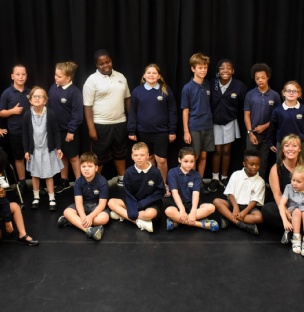 We are excited for our pupils who are performing their winning choir entry at the WellChild Awards ceremony in London this evening.
The performance is being streamed live by WellChild in the link below at approximately 6:30pm. We do hope you can tune in to watch.