Christmas Fair - Save the Date!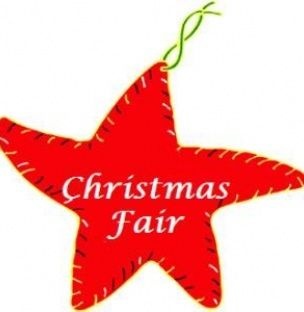 The Riverside PSFA will be holding our Christmas Fair on Saturday, 24th November 2018 at 12:00pm.
We will circulate more details after half-term but please do save the date in your diaries.
In the meantime, we would be grateful for any prize donations towards our raffle.