A Right Royal Start to Term!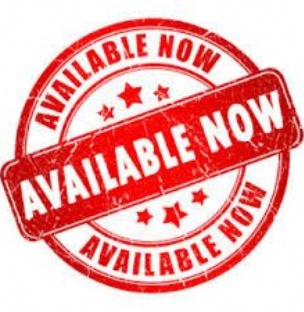 Dear families, friends and everyone associated with Riverside School,
We have had a wonderful start to the new academic year and are delighted to see how well our new children have settled into their classes.
We have already seen some lovely friendships developing across all phases and we look forward to seeing how these continue to blossom in the months ahead.
We are also delighted to share our Wellchild Awards Ceremony video diary with you. Many of you will be aware of the media coverage that our performance of "Defying Gravity" received, but rather than giving any spoilers away, I would urge you to grab a cup of tea or glass of wine and enjoy the film. I think it captures the essence of the day, the joy, the sense of achievement and fulfilment and also the sense that amongst a star-studded audience, our children (as well as the other award winners) were the real VIPs. They were treated like royalty and I speak for all those that were there on the day when I say that this memory will last with us forever. I would also like to say that the children and staff that were present on the day represented every member of the Riverside School community. This one is for EVERYONE. Enjoy the film..... Click HERE to view.
Steve Solomons
Headteacher