Summer Wishes and Farewells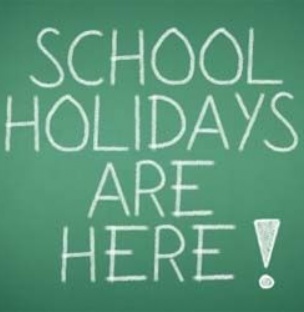 We would like to wish our pupils, families, staff, friends and supporters a wonderful Summer break.
Farewell and best wishes go to our staff leavers: Amy, Maddie, Annette, Charlotte, Kirsty, Tom S, Kat, Louise, Amelia, Marchia, Tom C, Naomi and Rebecca. We wish you the best of luck for the future.