Isle of Wight Trip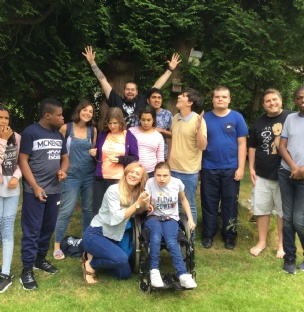 This year's Isle of Wight residential trip was a huge success.
Pupils experienced an array of exciting activities including a ferry trip, swimming, games room, dining out, exploring the beach, making sand souvenirs, fish and chips and a cinema night.
CLICK HERE to view photos in our Gallery.