Staying Safe in the Sun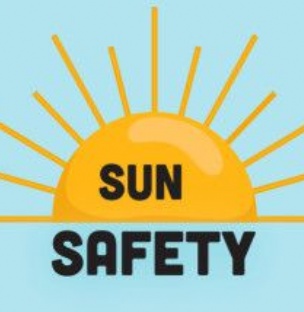 With the forecast for soaring temperatures and sunshine this week, please can we remind families to supply a sun hat and sun cream (in a named container) for their child so that pupils can enjoy the sun safely.
Sun cream should carry a high UVA and UVB rating which is indicated by the stars on the container. A 5 star rated cream offers the highest protection.
We hope everyone enjoys the weather this week but don't forget to protect yourself. NHS advice for enjoying the sun safely can be found HERE