TFL visits Riverside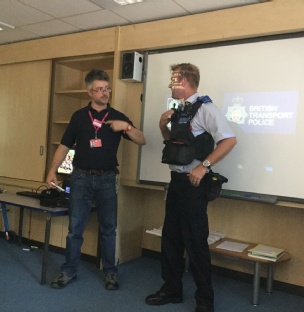 This week we welcomed Transport for London and a Community Police Officer to learn all about travelling safely.
We learnt about who is there to help us when we are travelling, what we need to do to make sure we are travelling safely and how to handle different situations. We had a really interesting afternoon and learnt lots. Thank you very much to @TfL @transportforlondon for visiting us.