Work Experience Opportunities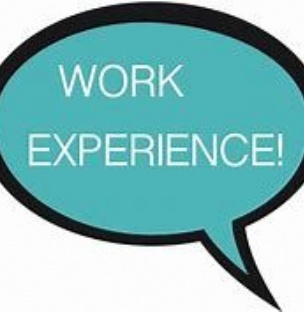 Are you able to provide a work experience opportunity for our Key Stage 4/5 pupils ? Do you know anyone who may be able to offer an opportunity?
If so we would love to hear from you so we can arrange placements for our pupils during week commencing 11th June 2018.
Please contact clare.collett@riverside.bromley.sch.uk for further information or if you think you can help.