Have a wonderful Easter break everybody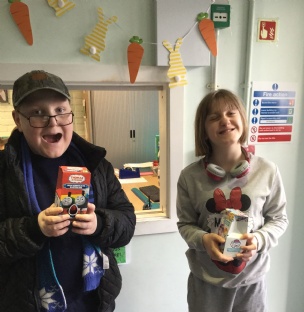 We've had a jam packed term again, ending with a variety of Easter activities, siblings parties and Easter Egg hunts.
The Easter pop up shop at Beckenham raised over £40 which we added to our total already raised for the National Autistic Society.
We hope you enjoy a selection of pur photos from this week HERE.