Riverside Nursery Decision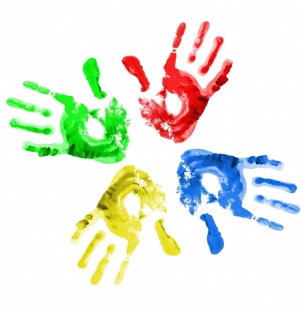 We are delighted to confirm that the decision has been made for Riverside School to open our doors to nursery-aged children from the Summer Term 2018. We would like to thank everyone for helping to shape and refine the nursery offer through your feedback and we are looking forward to welcoming our new children and families after Easter. We remain totally committed to ensuring our existing children continue to flourish once the new nursery children join us.
Please see below for the official statement. Full information on the consultation can be found HERE.
The Council has now completed the statutory consultation to extend the age range of Riverside School, increasing provision in the school to provide up to 16 part-time places (8 Full-Time Equivalents) for nursery age children with complex needs - from the age of three years old.
Bromley Council began the process of consulting on the proposal in September 2017 and held a number of consultation sessions. We have also received a range of written responses to the proposal. The statutory process has now been completed and we are pleased to confirm that the proposal has been endorsed and the new provision will be opening in the Summer term. This provision will enable nursery age children to access appropriate resources and interventions at the earliest possible stage in their school lives.
Admissions to the new provision will be for pre- school children with the most complex needs, who will have been formally agreed for an Education, Health and Care ( EHC) Needs Assessment. For further information, please contact : ian.shaw@phoenixsch.org.uk or phone 020 8315 4718.
We would like to thank everyone who took the time to contribute to the consultation process.