Friday, 9th February - No School for Pupils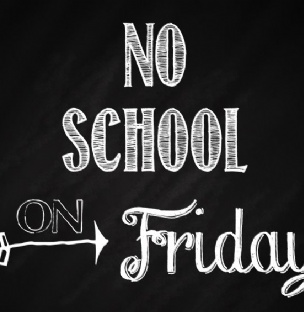 A reminder that this Friday, 9th February, is a staff training day so there is no school for pupils.
Some EHCP review meetings are being held, as previously notified, and we look forward to seeing those families who have an appointment on the day. Please contact your child's class teacher if you need a reminder of your time.