Did you know....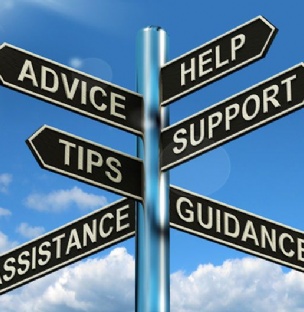 ...that we have a variety of resources, links and useful information in the Information For Families section of our website?
Also, if you can't attend some or any of our Riverside Connect events, there are copies of presentation slides from past events available to download from our Riverside Connect page HERE.
We hope you find the information useful. Happy browsing!