Riverside Connect Feedback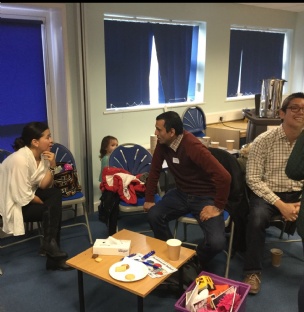 Thank you to everyone who attended our Riverside Connect today on Communication. We think the feedback below sums it up:
"This is my first time at a Riverside Connect meeting with other parents. It was lovely. The different methods of communcaiotn were explained and it was very imformative and practical".
If you are unable to attend an event, please click HERE for a copy of any slides and information shared. We hope you can join us for the next Riverside Connect on 5th December.