Design & Technology Group at Riverside Beckenham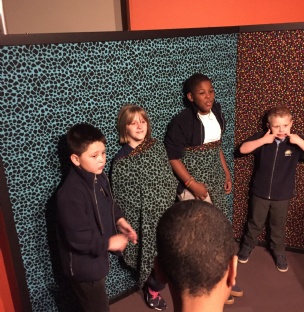 This half term we have begun a Design and Technology group at Riverside Beckenham.
This is a project involving 8 pupils and it will continue throughout the half term to Christmas. The aim is to work in pairs to build an animal toy. We hope it will be a motivating and engaging way of supporting our pupils with their social communication, speaking and listening skills and creativity.
This week, we visited the Horniman Museum's Robot Zoo exhibition, during which the pupils gained inspiration for their designs and drew pictures to support bringing their ideas to life.