Shakespeare Schools Festival 2017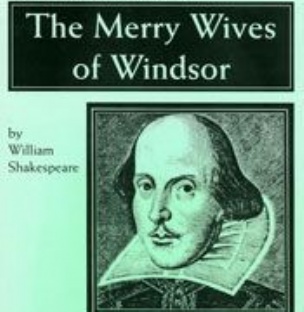 Rehearsals are well underway, props and costumes are in production and tickets are being sold.
Shakespeare Schools Festival is back and we are looking forward to our performance of 'The Merry Wives of Windsor' at Bromley Churchill Theatre on Monday, 6th November. We have a cast of 32 Riverside pupils from both sites who have been working hard to bring to life the play which sees Falstaff, a grumpy old man, try to trick two married women into falling in love with him. Needless to say, things don't go his way and he ends up getting in all sorts of trouble.
Our production is full of silliness, laughter and lots of washing! If you are interested in coming to see us perform tickets are available through the The Churchill Theatre's website: https://churchilltheatre.co.uk/Online/tickets-ssf-bromley-2017