World Party Day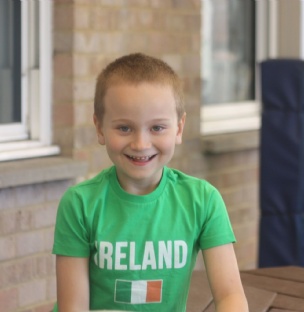 Well done to all classes after our first World Party Day and what a wonderful day it has been!
14 different countries have been represented across both Riverside sites. Corridors were transformed and staff and pupils dressed up for the occasion. Pupils experienced different carousel activities; arts and crafts, cooking, music, dance and sensory exploration and a parade ending in a colorful and tuneful World Party celebration in our Performing Arts Hall​.​
We have so many wonderful photos to choose from, it will take us a little while to post them but we'll let you know when our Gallery is ready. Watch this space!