Riverside Nursery Consultation Responses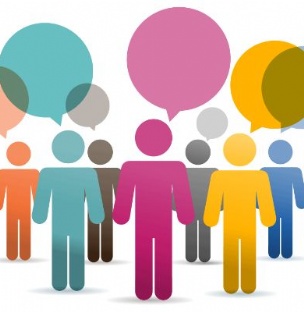 The Public Consultation on the proposals to increase provision at Riverside School to provide up to 18 part-time places for nursery age children with complex needs,from the age of three years old, is continuing.
This proposal would provide access to appropriate resources and interventions at the earliest possible stage in their school lives. It is anticipated that following assessment these children would be likely to require a special school in order to meet their needs.
A further public meeting will be held on Tuesday,10th October 2017 at 7.30pm at Riverside St Paul's Cray. A summary of items raised at the previous meetings is attached.
https://bromley.mylifeportal.co.uk/media/22218/riversideconsultation2017_responses.pdf