Vote for us now - Over The Rainbow Choir Competition!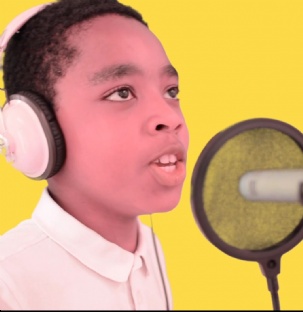 Riverside has decided to take up the challenge of trying to become WellChild School Choir of the Year 2017 and have also pledged to raise funds to support WellChild's cause. Pupils at both Riverside Beckenham and St. Paul's Cray have been rehearsing, recording and filming to bring our vision to the screen. We've incorporated singing, signing and sensory exploration to create our entry and we hope that you enjoy watching it as much as we did making it.
The competition is decided by a panel of judges after a first round of fundraising and a public vote. Please vote for us at (https://www.wellchild.org.uk/over-the-rainbow/) and also consider making a donation in the name of this truly worthy cause. We are collecting for WellChild's campaign via our JustGiving Page HERE if you would like to donate.
Over 100,000 children and young people are living with serious illness or exceptional health needs across the UK. Many spend months, even years in hospital because there is no support enabling them to leave. WellChild's vision is for these children and young people to have the best chance to thrive - at home, with their families.